TikiLIVE recognizes that the TikiLIVE Affiliates are fundamental in growing the TikiLIVE network. For that reason we have developed a completely transparent rewards system that lets you earn Rewards Points through the TikiLIVE Affiliates Rewards Program.
TikiLIVE empowers our customers to not only reduce their cable TV bills but rewards points for the service by introducing TikiLIVE to others. Forever gone are those costly cable bills, and by using our refer a friend program you can save even more while passing on the savings to your friends and family. Every time someone signs up for the service you will earn 100 referral points which are discounted from your TikiLIVE TV services.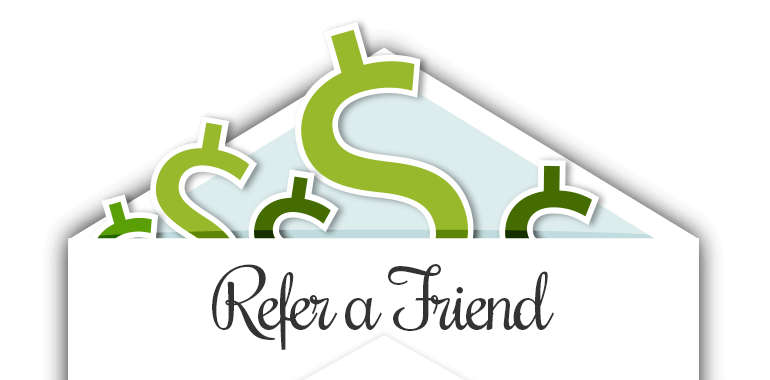 Take advantage of TikiLIVE's social reach and join a winning viral marketing team. Once we start our marketing campaigns you will ride along the viral wave and be part of our success story. There has never been such a grand opportunity to start saving money and passing along those savings to others.
TikiLIVE provides the same viewing experience on most mainstream devices. Once you activate your primary viewing device you can enable second-screen viewing on phones, tablets, and other common applications and players.
Primary Viewing Devices
» Hisense Smart TVs
» Approved Android Set Top Boxes
Approved Secondary Viewing Devices
» Android Phones and Tablets
» iPhones and iPads
» Roku Set Top Boxes
» Amazon Fire TV