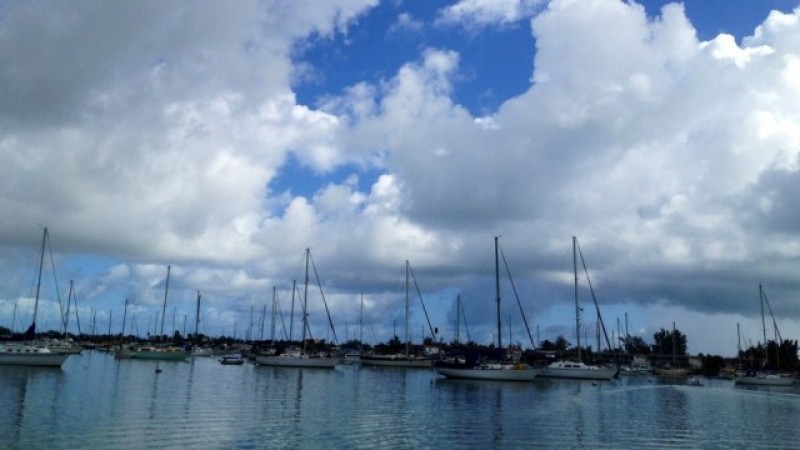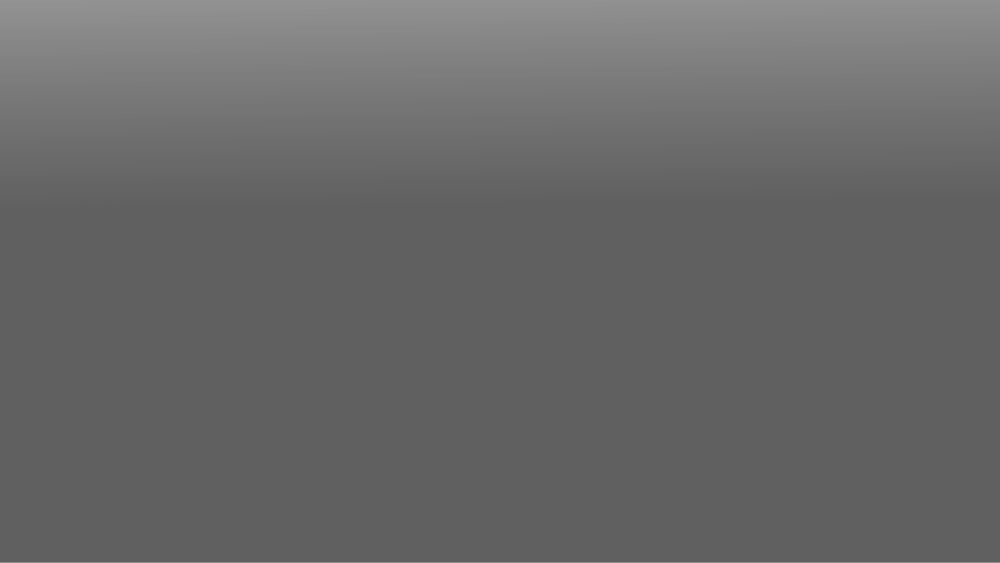 Loading, please wait ...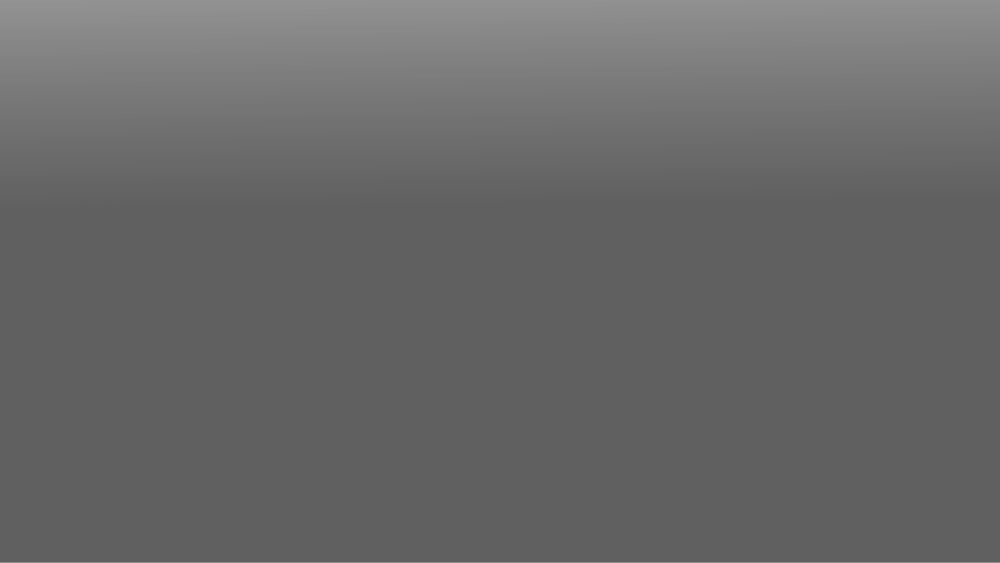 This event is not free. YOU need to buy a
TICKET
to be able to view it!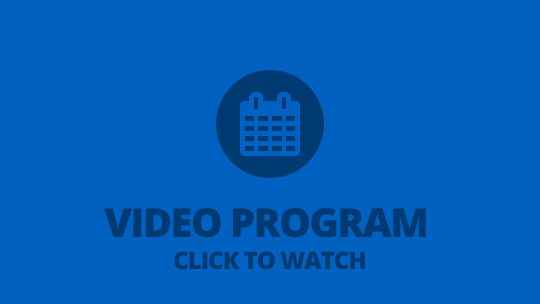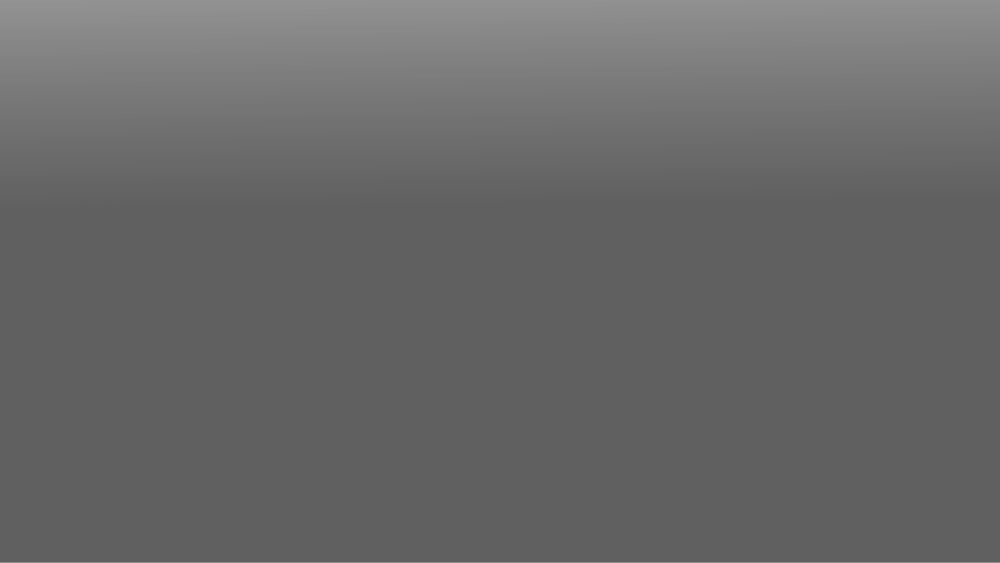 Watch a LIVE stream from a webcam perched above the Boot Key Harbor Marina.
We are sorry, no videos were found based on your search criterias.
Comments
This channel has no comments
Upgrade your account!
Custom plans available for as low as $0.02 per GB
Charge Pay Per View
Ads Removed
Free Wordpress Site