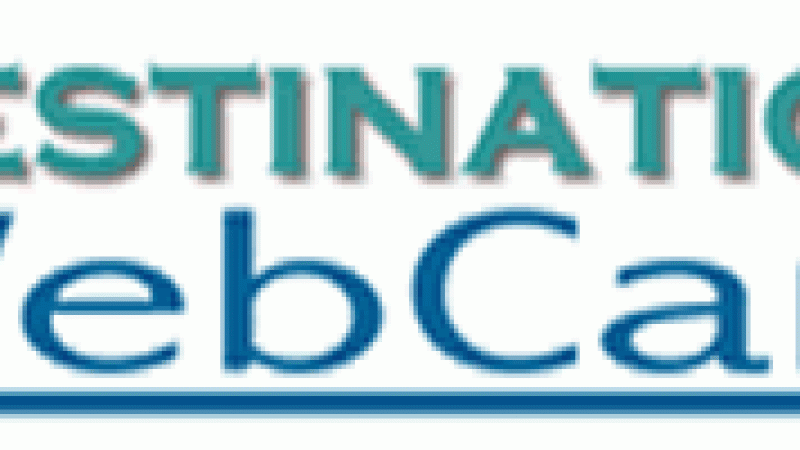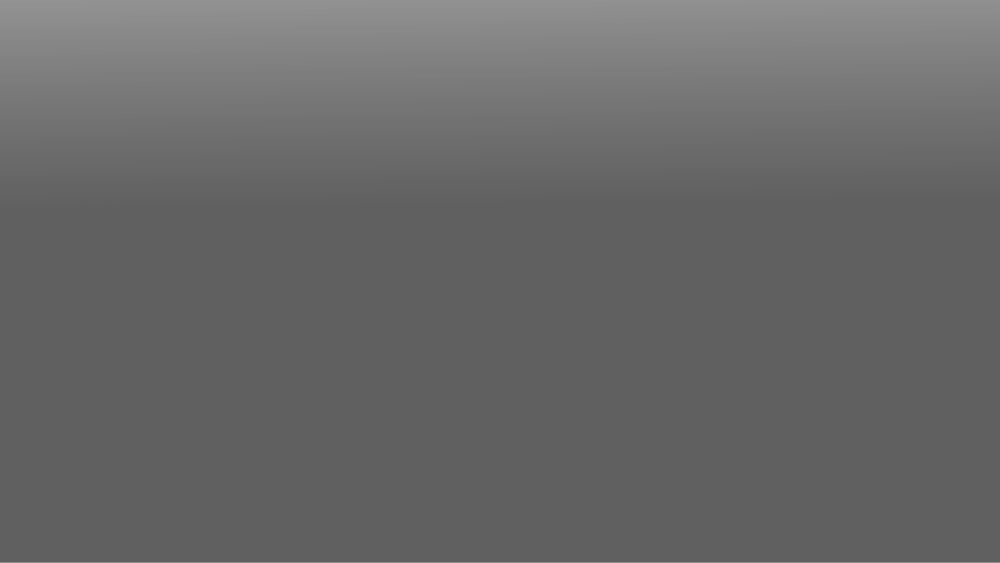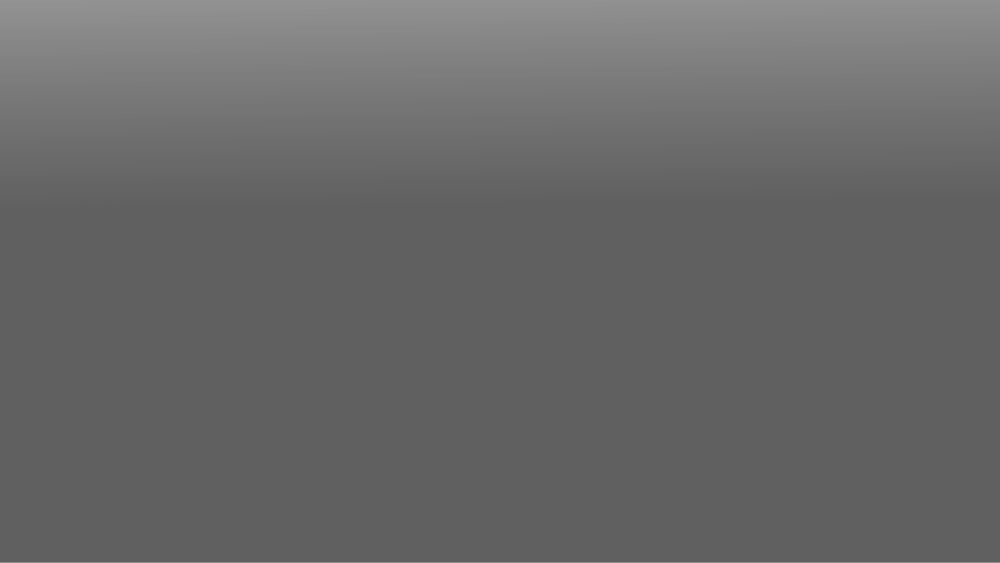 This event is not free. YOU need to buy a
TICKET
to be able to view it!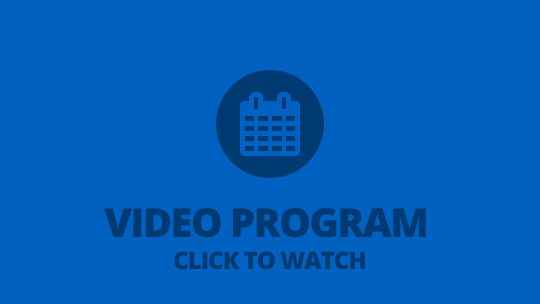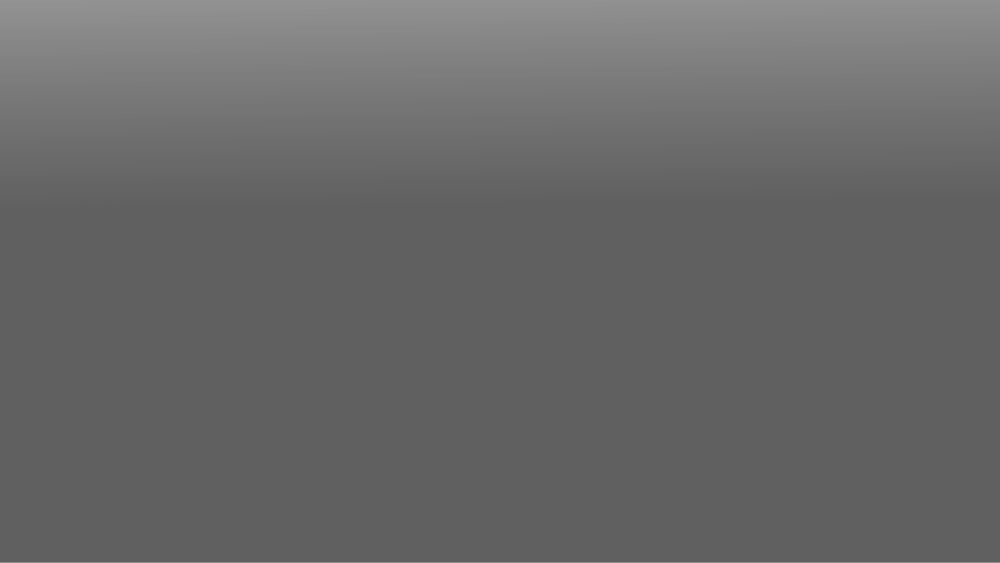 Collecting your media, please stand by ...
Gaslamp Quarter Plaza
by
DWC4
Live virtual tour of Gaslamp Quarter Plaza, San Diego.
We are sorry, no videos were found based on your search criterias.
DWC4
(2 years, 11 months ago)
you are very welcome
moro79
(3 years, 2 months ago)
Hi! Great webcam! Thank you!
Showing 1 to 2 of 2 records
Upgrade your account!
Custom plans available for as low as $0.02 per GB
Charge Pay Per View
Ads Removed
Free Wordpress Site