Les Schwab Invitational Basketball Tournament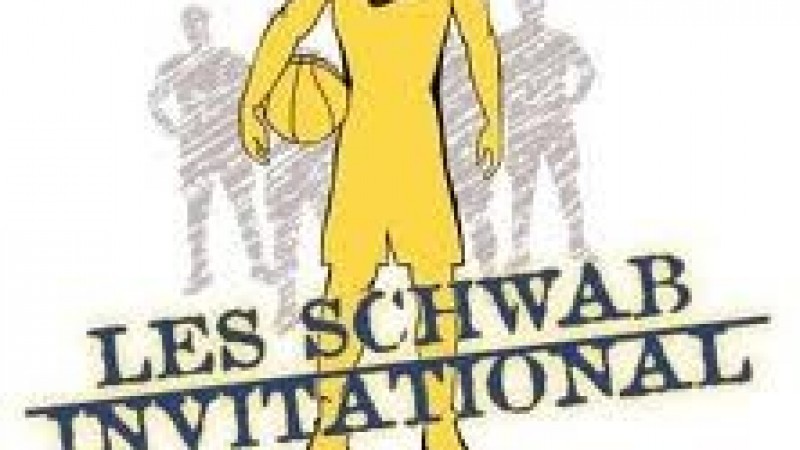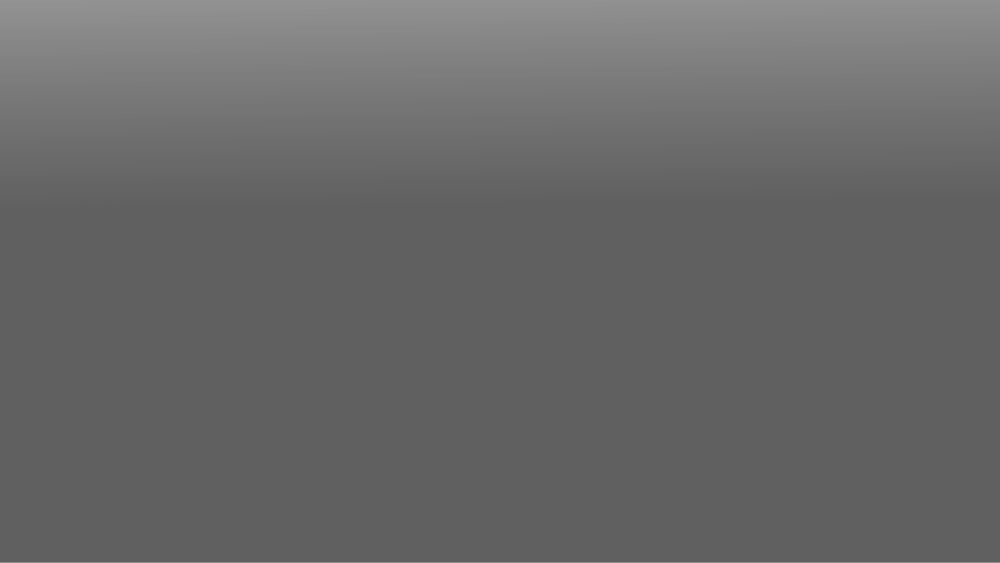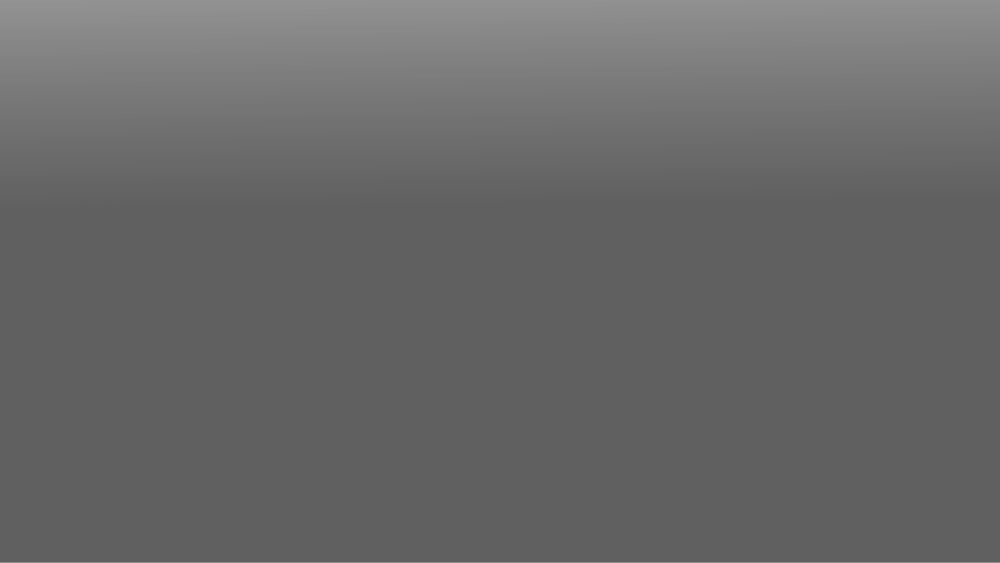 This event is not free. YOU need to buy a
TICKET
to be able to view it!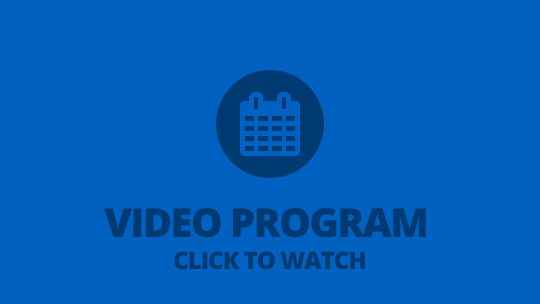 Content not available on this device.
The Adobe Flash Player is required for live stream playback on this channel.

Les Schwab Invitational Basketball Tournament
by
dirkknudsen
Tags:
Basketball
,
school
,
high
,
les
,
oregon
,
washington
,
tournament
,
schwab
,
lsi
,
hoops
,
tourney
,
invitational
,
jahlil
,
okafor
The Les Schwab Invitational presented by Express Employment Professionals invites Portland-area basketball fans the opportunity to see nationally ranked teams and future college and NBA Stars perform at Oregon's top Holiday basketball tournament. Some of the top players in the Nation come and play in the Les Schwab Invitational. Come watch some of the best Basketball in the US Right here Live December 27th-30th or in rebroadcast.
tcbruns
(3 months, 3 weeks ago)
Bummed I missed the first two days of tournament. Can't wait to see our boys play today
Showing 1 to 1 of 1 records
Upgrade your account!
Custom plans available for as low as $0.02 per GB
Charge Pay Per View
Ads Removed
Free Wordpress Site