This event is not free. YOU need to buy a
TICKET
to be able to view it!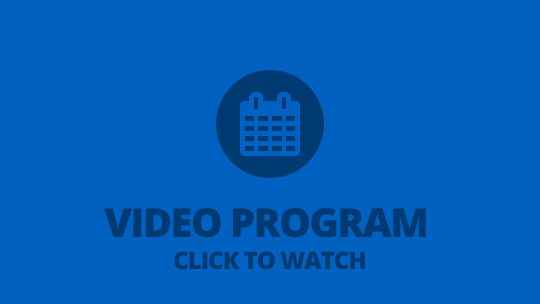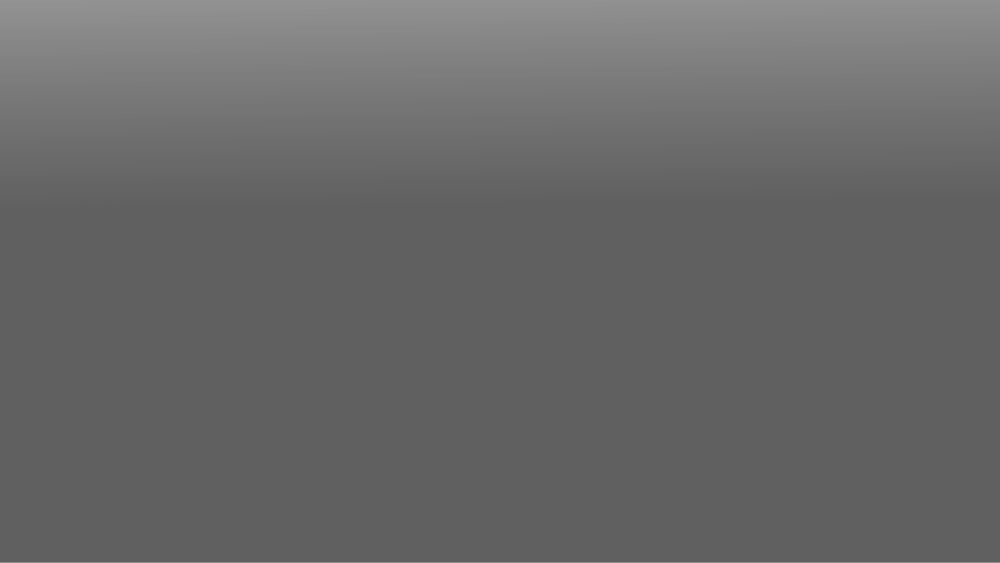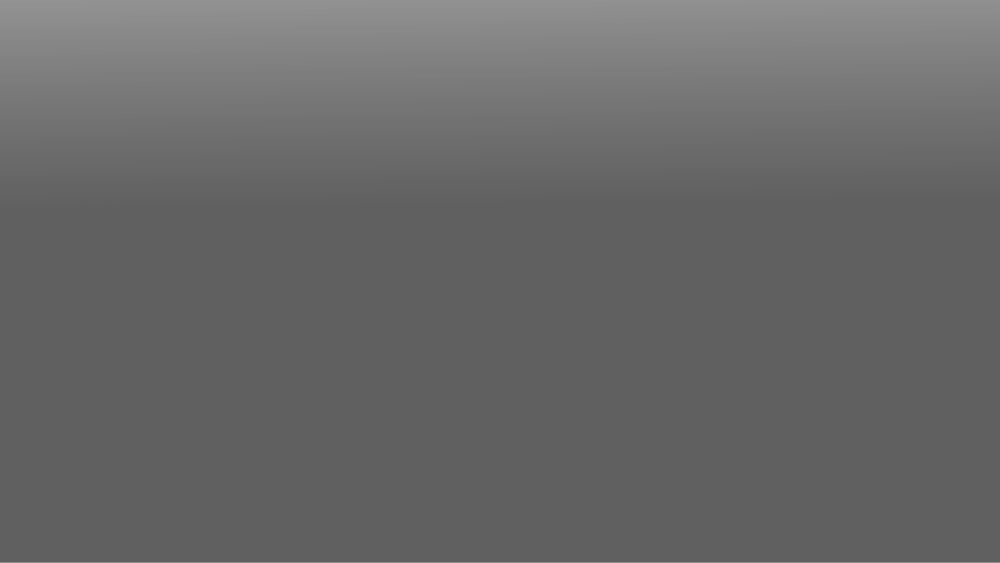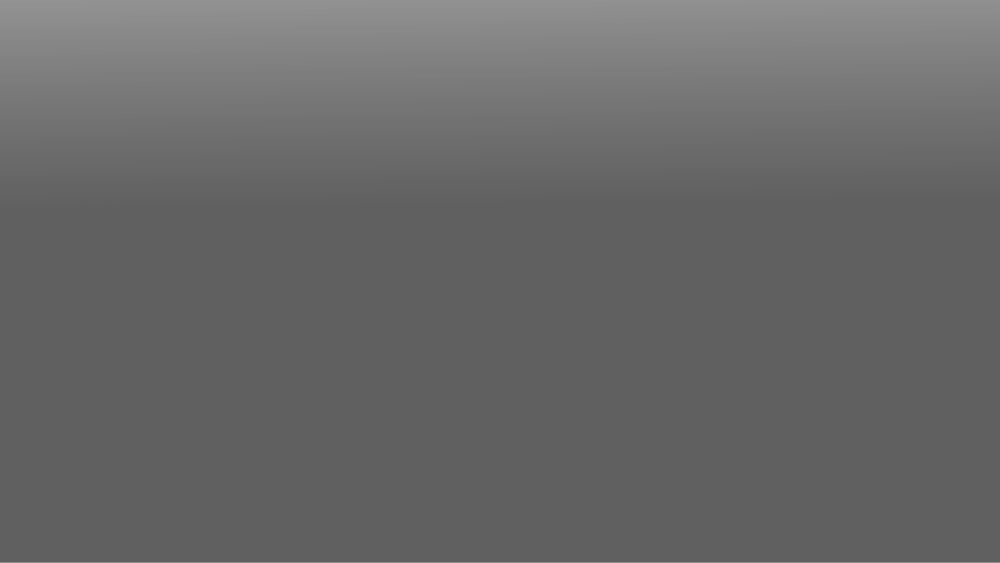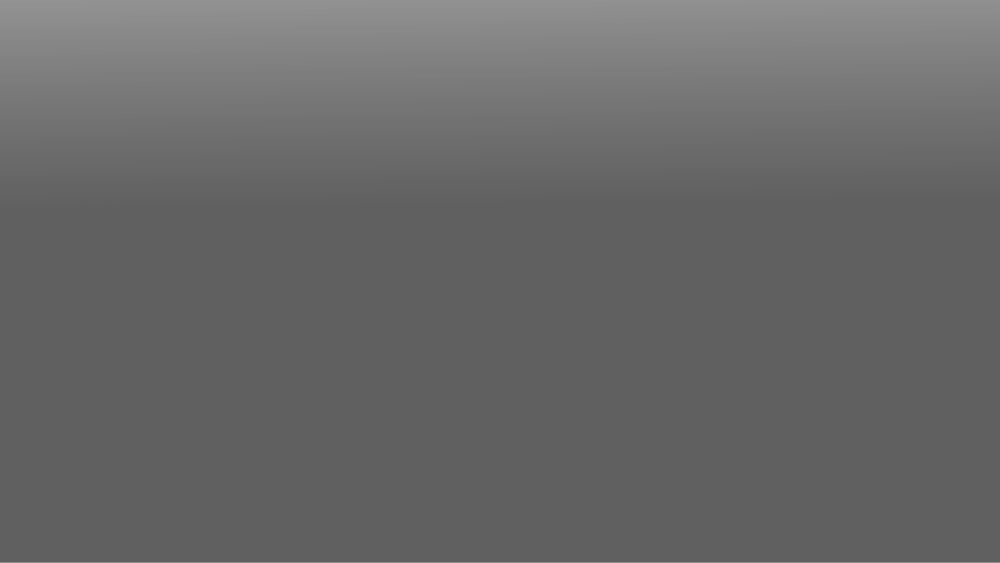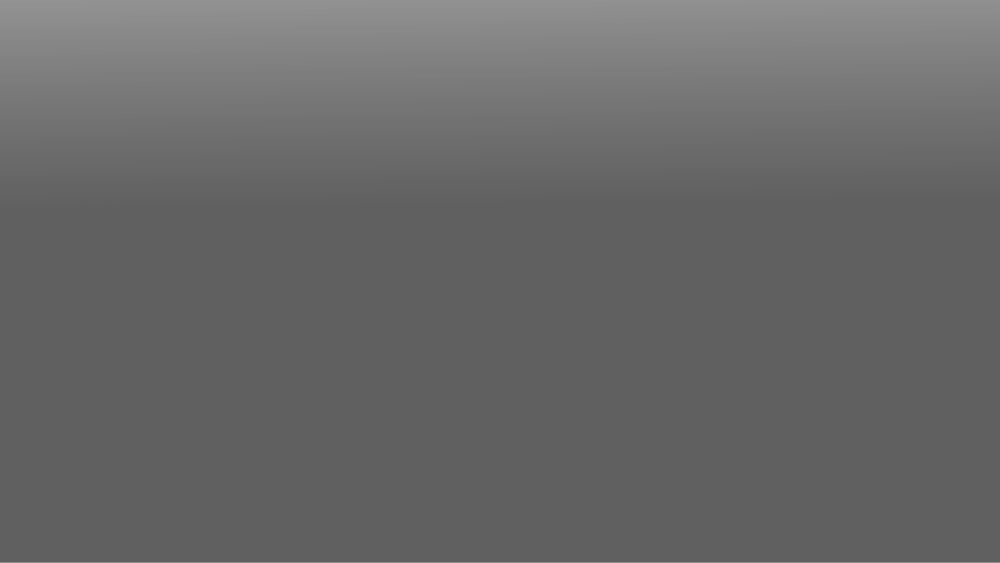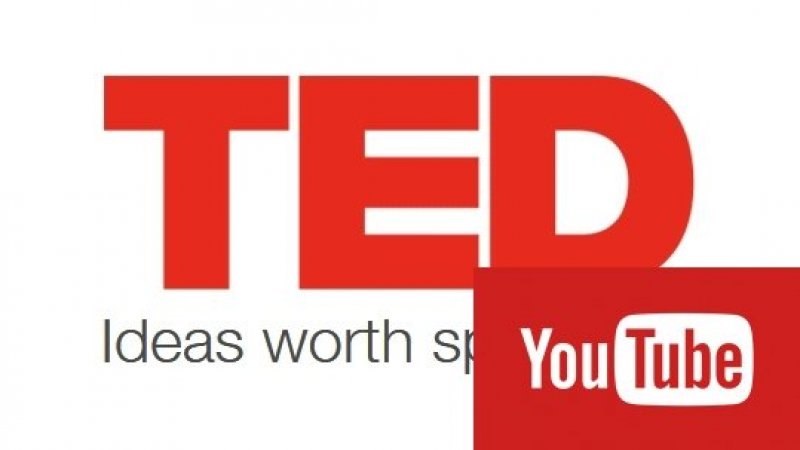 LIVE EVENT
Hannah Fry The mathematics of love
02:28 PM to 02:55 PM EDT
NEXT EVENT
Zeynep Tufekci How the Internet...
OCT 6 - 02:55 PM to 03:34 PM EDT
Program 1: Daniel Kish - How I use sonar to navigate the world Daniel Kish has been blind since he was 13 months old, but has learned to "see" using a form of He clicks his tongue and sends out flashes of Program 2: Dawn Landes - A song for my hero, the woman who rowed into a hurricane Singer-songwriter Dawn Landes tells the story of Tori Murden McClure, who dreamed of rowing across the Atlantic in a small boat — but whose dream was Program 3: Zeynep Tufekci How the Internet has made social change easy to organize, hard to win Today the speed at which we spread information is so fast that a single email can launch a worldwide awareness campaign, as with the Occupy
Event Starts in:
We are sorry, no videos were found based on your search criterias.
TedBroadcasting is a "NEW" Castnet HD TV. This is just one of many options subscribers have access to. This channel may include episodes that are automatically refreshed on a daily basis which ensures subscribers always have new and exciting programming to watch. To inquire about our CDN delivery of your SD and HD leanback TV services please contact us.
This channel has no comments
OCT 6

02:55 PM to 03:34 PM EDT
OCT 6

03:34 PM to 04:06 PM EDT