This event is not free. YOU need to buy a
TICKET
to be able to view it!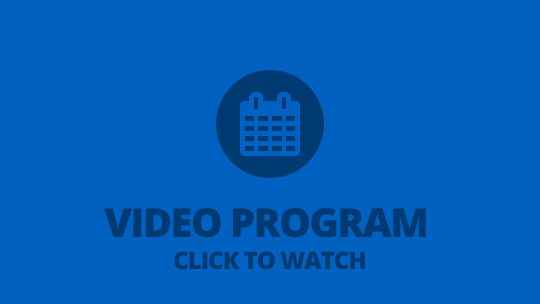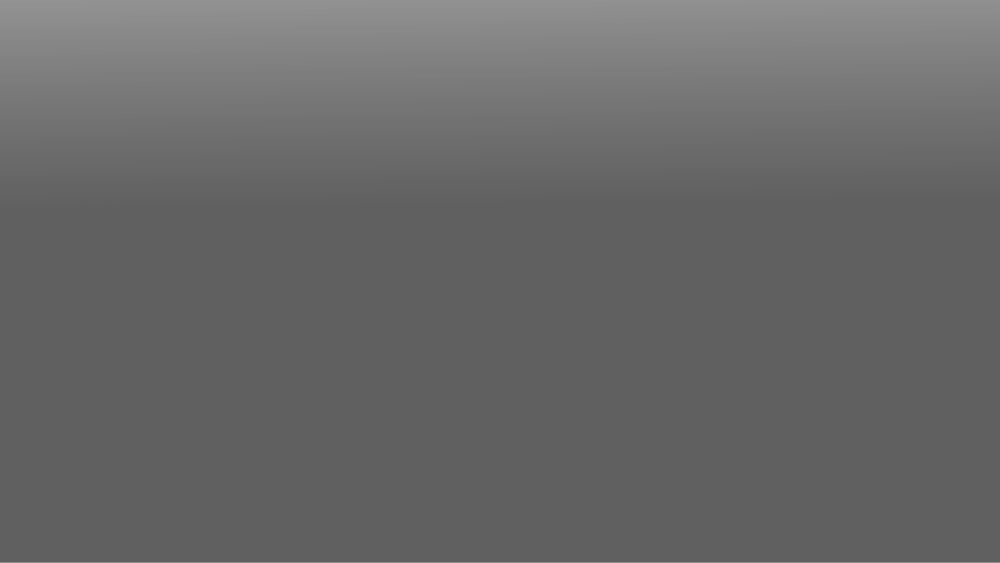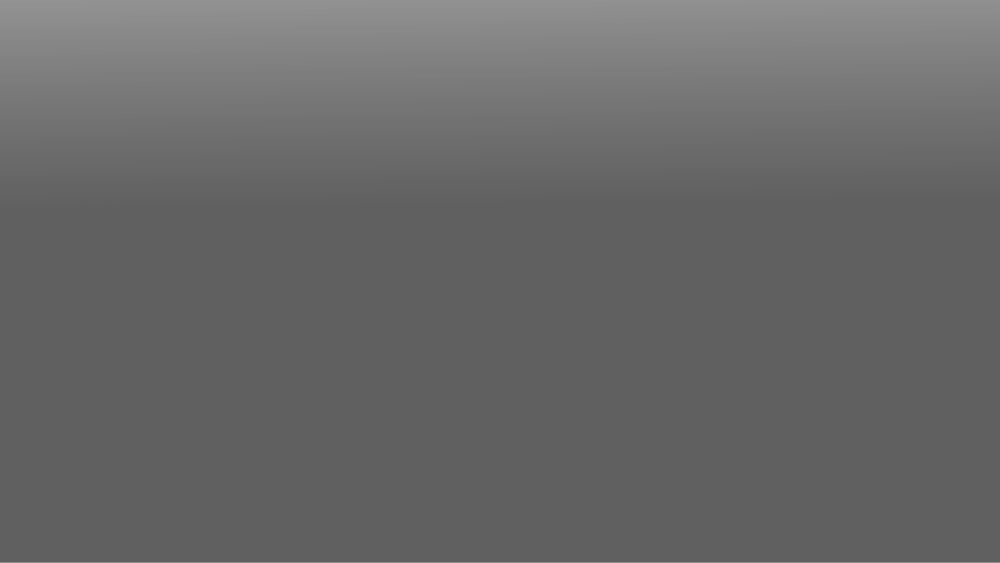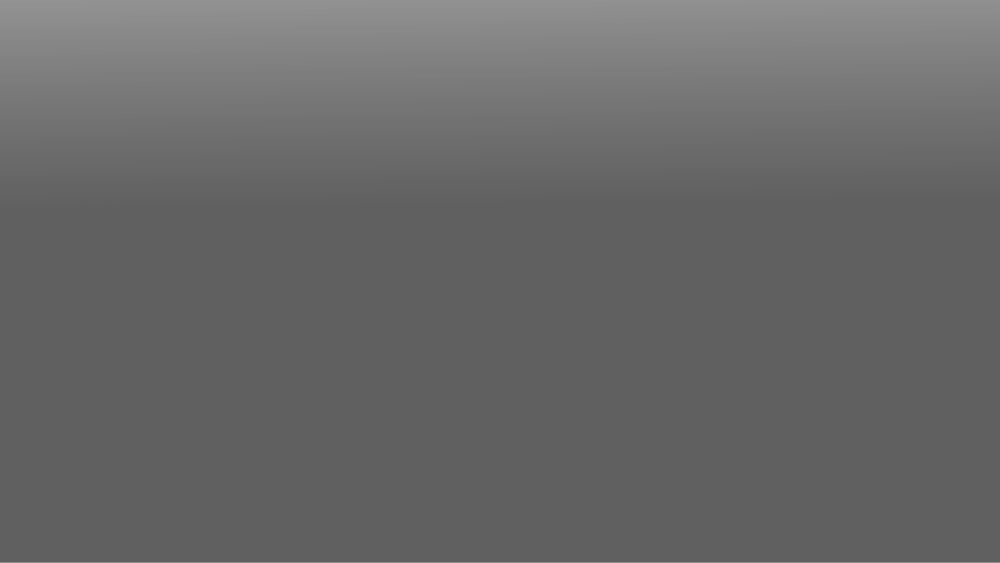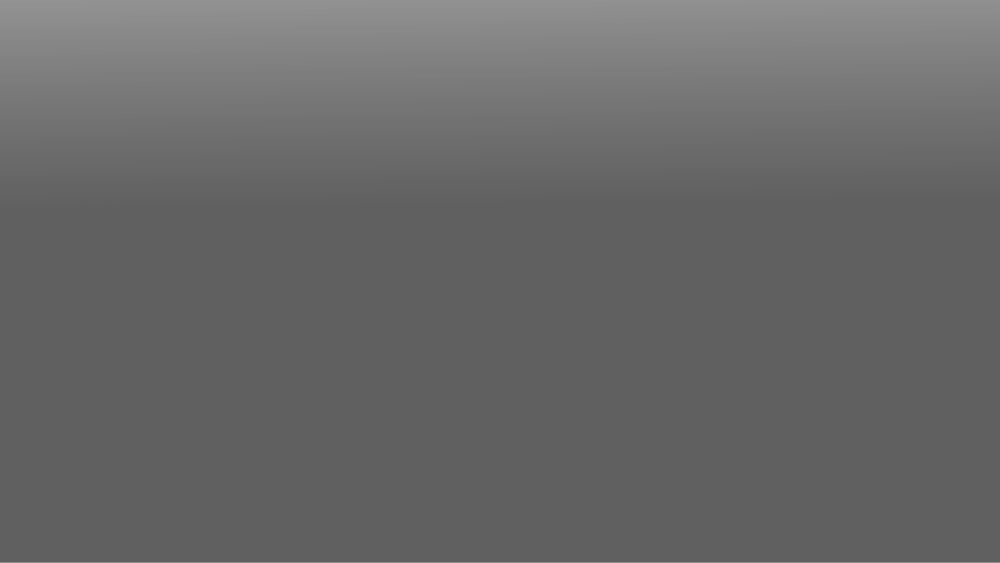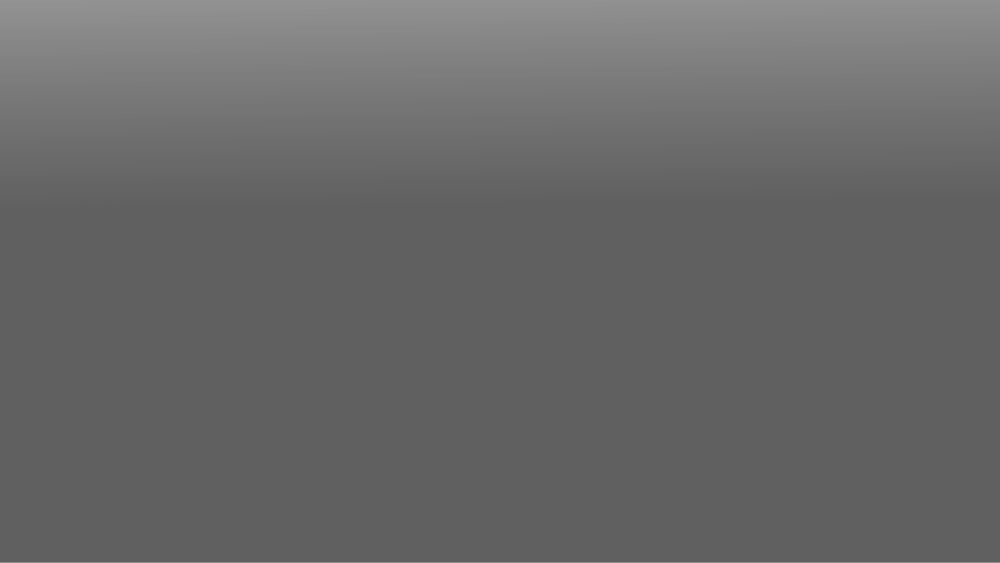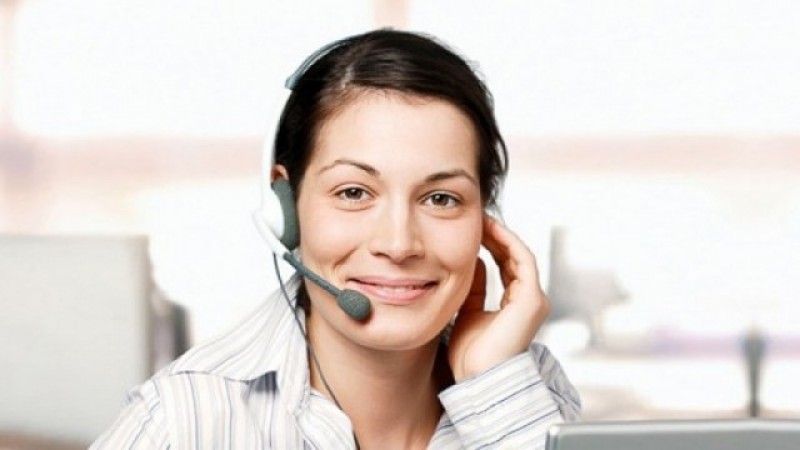 NEXT EVENT
Eliza on LIVE support
SEP 3 - 02:00 AM to 10:00 AM EDT
The event has no description
Event Starts in:


01:04
42 views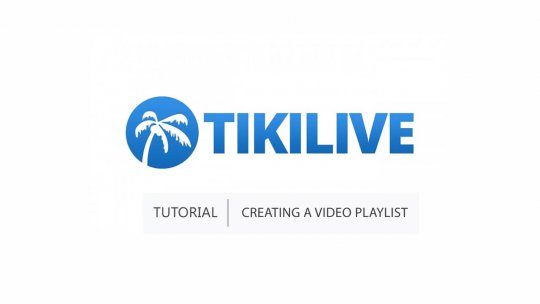 01:05
84 views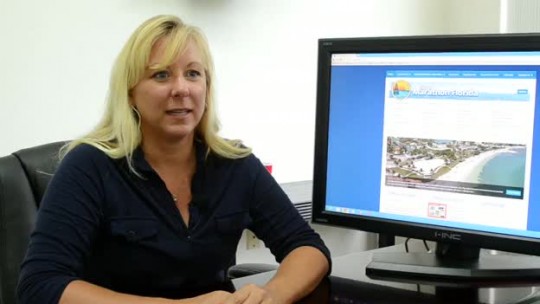 01:42
1231 views
Thank you for checking up on us at www.tikilive.com and for considering us for your streaming projects.

You can White-Label at TikiLIVE some of the features to include everything on this page:

- Broadcast your HD video or radio channel, or both!
- Connect to Facebook, Twitter, and multiple other social sites so your followers and friends can receive updates on your newest posts, blogs updates, and recent LIVE streams, right from TikiLIVE
- FREE HD Broadcaster to publish unlimited live HD events/channels without any proprietary equipment
- The HD Wave broadcasting tool to stream events LIVE in high definition with only a few simple clicks and no proprietary equipment
- Channel Manager to create playlists to have content available 24/7
- Record all of your LIVE events to have content available 24/7 for your subscribers
- Monetize channels and accounts by charging PPV for LIVE events and VOD content
- Schedule LIVE and Channel Manager events and notify subscribers
- Stream to web browsers, Set Top Boxes like Roku, mobile devices, and tablets!
- Build your own website with the WordPress plugin tool
- Watch our Help Desk tutorials to get started and become a pro using TikiLIVE

Consider upgrading your subscription in order to benefit from many more features, including more bandwidth for your streaming needs. See our available packages here: www.tikilive.com/upgrade

CONTACT US TO CLAIM YOUR SPECIALS EACH WEEK!

Thank you and let's get streaming!