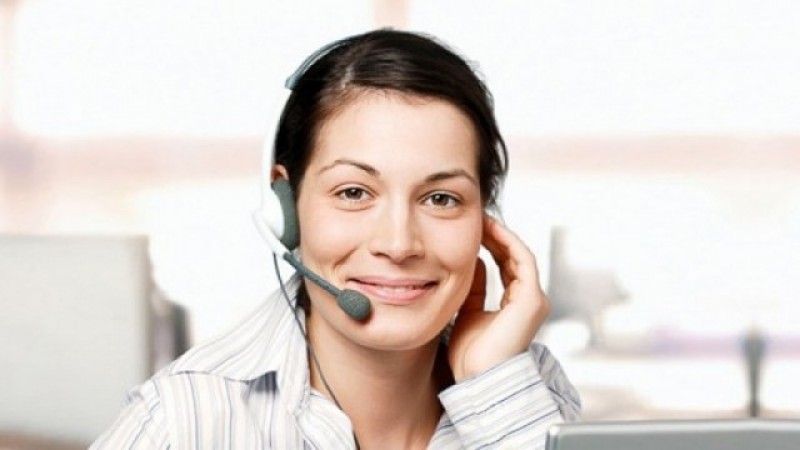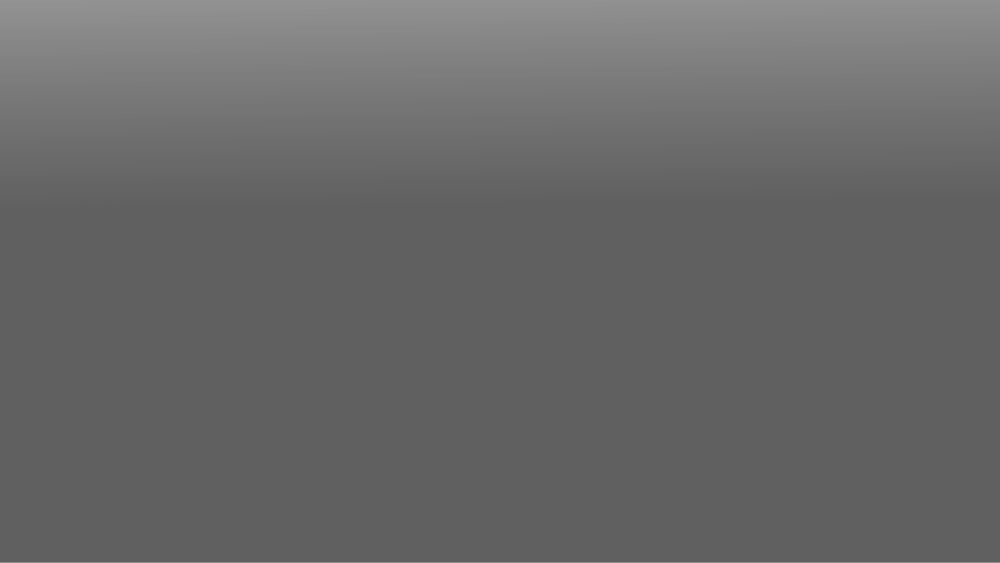 Loading, please wait ...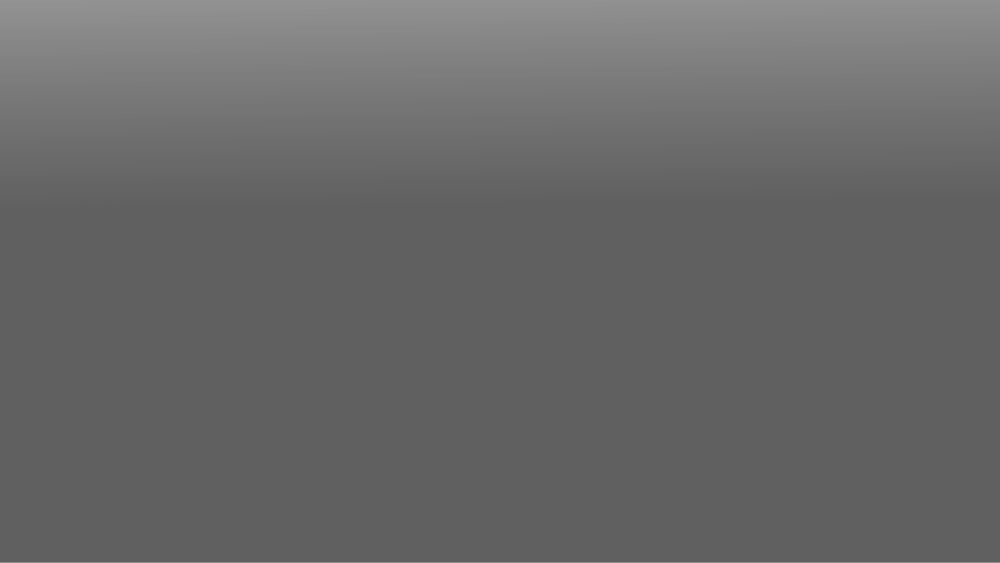 This event is not free. YOU need to buy a
TICKET
to be able to view it!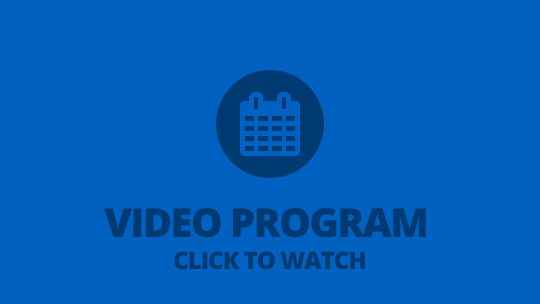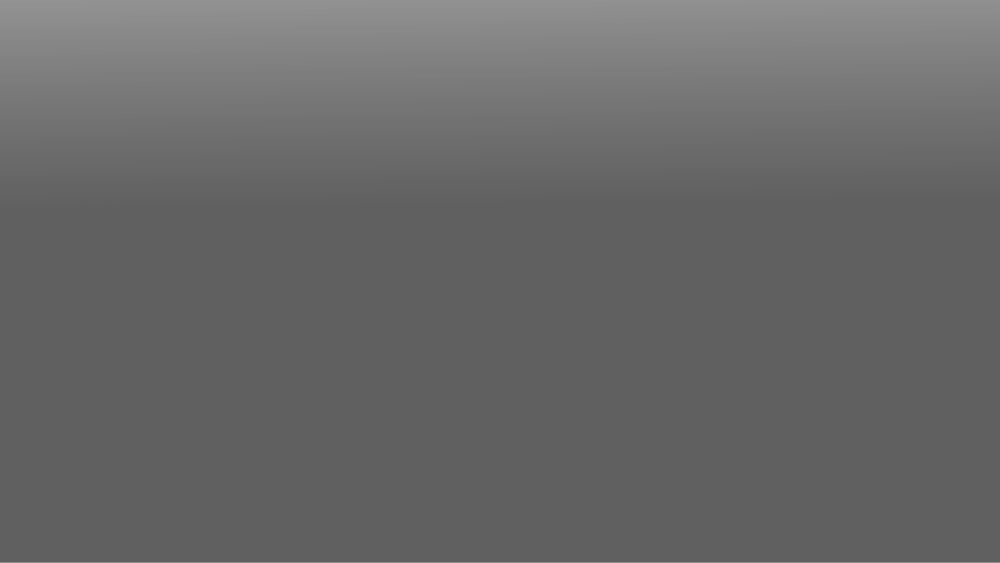 NEXT EVENT
Setting up your PPV Events
DEC 13 - 03:00 PM to 05:00 PM EST
Follow Andy as he shows you how to monetize your upcoming events.
Event Starts in:

Welcome to the TikiLIVE Help Desk! This show will show off all the aspects TikiLIVE has to offer. From how to create an account, to what hardware is required to broadcast this show will cover it all.

Have any questions you would like answered by the help desk? Message the show and they will be covered in upcoming episodes!
Comments
This channel has no comments
Upgrade your account!
Custom plans available for as low as $0.02 per GB
Charge Pay Per View
Ads Removed
Free Wordpress Site