Introducing our Newest HTML5 White-Label STB
As we all know the time to market your company is THE largest factor for your Return on Investment. The quicker you bring your content and services to your market, the more profitable you become. The reason why we chose this particular STB is because of many reasons, such as:
Better Price Breaks
More Responsive
Easier to Customize
Faster Channel Switching
Supports HLS
Easy-to-Use Interface
User Friendly
…and so much more!
This STB specializes in OTT Services allowing you the ability to White-Label while taking advantage of the booming growth of skills and production within the region. This STB comes with a high processing platform and fast memory allowing to run applications such as HTML5 and CSS3.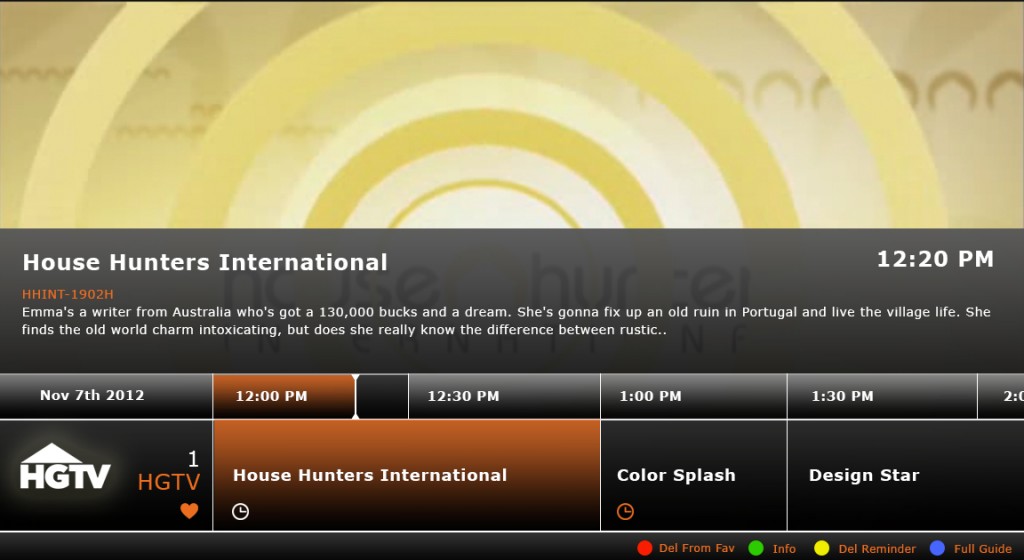 Our OTT HTML5 STB is capable of:
Publishing LIVE & VOD Content
Embeddedable Browser Base
RTMP supported
HLS supported
UDP supported, including multicast
H264 and MPEG2 supported
Channel switch times run on REAL TIME
Encoding & Transcoding Capabilities
CDN Ready
Catch-Up TV
Pulling / Pushing
Timeshifted TV which can be done with an SSD extension pack
15 Channels – Encoder capacity
Get your content from any source in any format with the highest quality rates
HTML5 User Interface
Low Footprint
Completely Customizable
Multi-Device Solution
Ingest our HLS HTML5 Channel Manager Module
Allows users to build unlimited scheduled programming for playback on Roku Set top boxes (over 3 million homes in USA alone) and HTML5 compatible players including iPad and iPhone
Drag – n – drop easy to use interface
Cropping Editor allowing to trim and edit the timeline
Drop in Advertising placements fast and easily
Start building your own TV station with unlimited channels
Streaming capacity is unlimited when using Eyepartner Tier1 service combined with Level3 CDN delivery
Ability to manage timezones, set languages, updates and so much more