As the internet develops, so does the video production services. Videos are the second biggest search engine on the internet, second to Google. There are testimonial videos, web presenter videos, help section videos, interviews with well known industry experts, parody videos, product demonstrations, training videos, thank you videos and apology videos.
TikiLive offers broadcasters the ability to produce videos using variants. Broadcasters can elect to record their online video streaming and publish them online, either to monetize them using the PPV system or give them for free in order to advertise.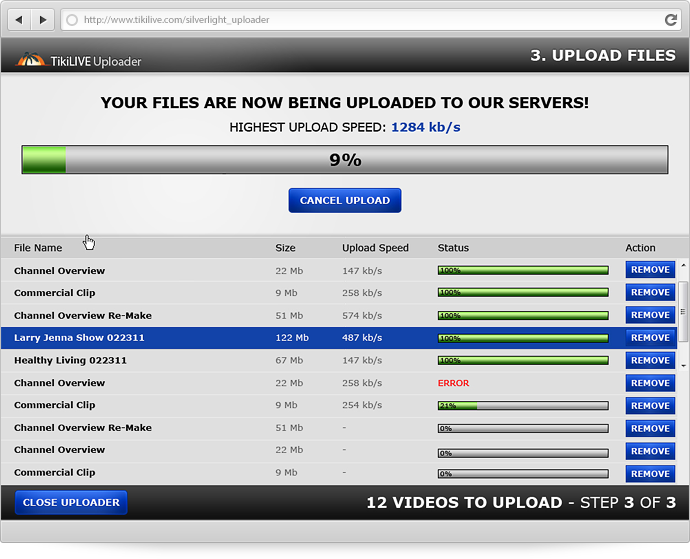 Video Production is available through our Monster Encoder that allows broadcasters to encode and upload the media content. Monster Encoder is a SAAS ( Software as a Service) and provides an unique quality output served in MP4 format. The variety of video input types is close to amazing and the professional encoding management takes all the work from the user's back.
Contact a sales representative today to find out more about Video Production Service.