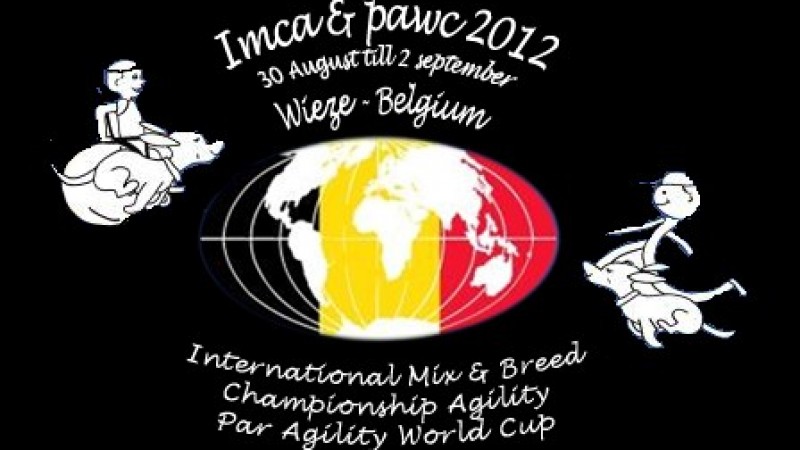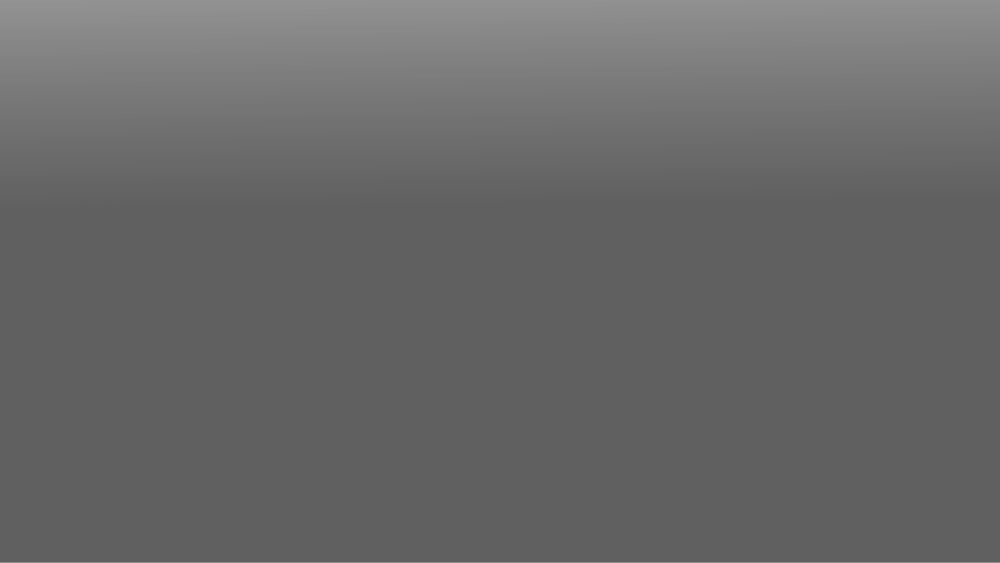 Content not available on this device.
The Adobe Flash Player is required for live stream playback on this channel.
WC Agility 30 aug. t/m 2 sept 2012
Comments
krizo70
(8 months, 3 weeks ago)
Thank you very mutch for the uploaded records ! :) Will you upload the other courses too?
CalinStefaniu
(8 months, 3 weeks ago)
Is it possible to save also the other competitions IMCA-PAWC (those from yesterday and from today) as video? This would be very kind. Thanks in advance.
Showing 1 to 2 of 2 records
Upgrade your account!
Custom plans available for as low as $0.08 per GB
Charge Pay Per View
Ads Removed
Free Wordpress Site