This event is not free. YOU need to buy a
TICKET
to be able to view it!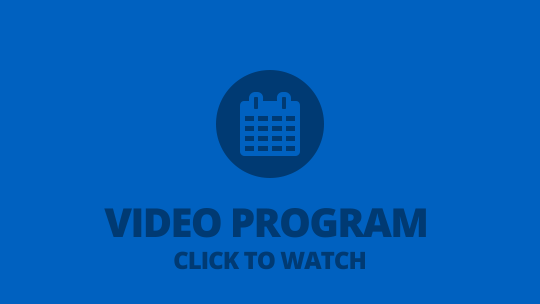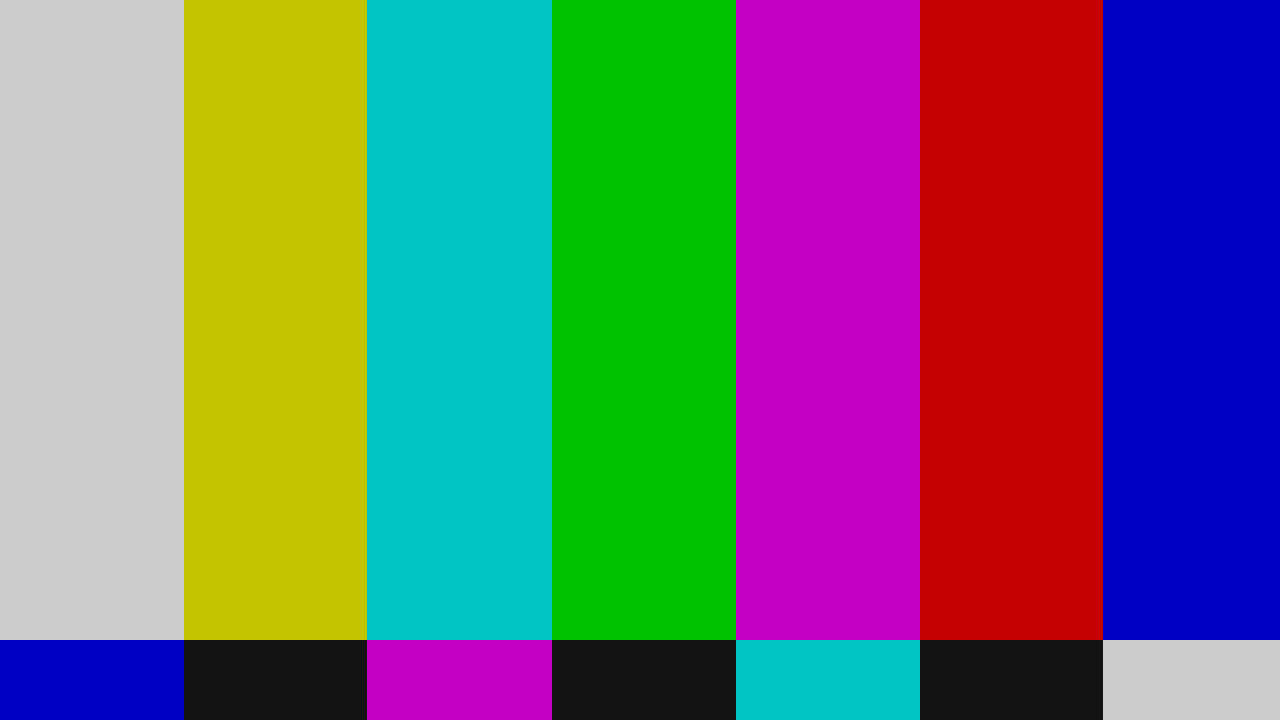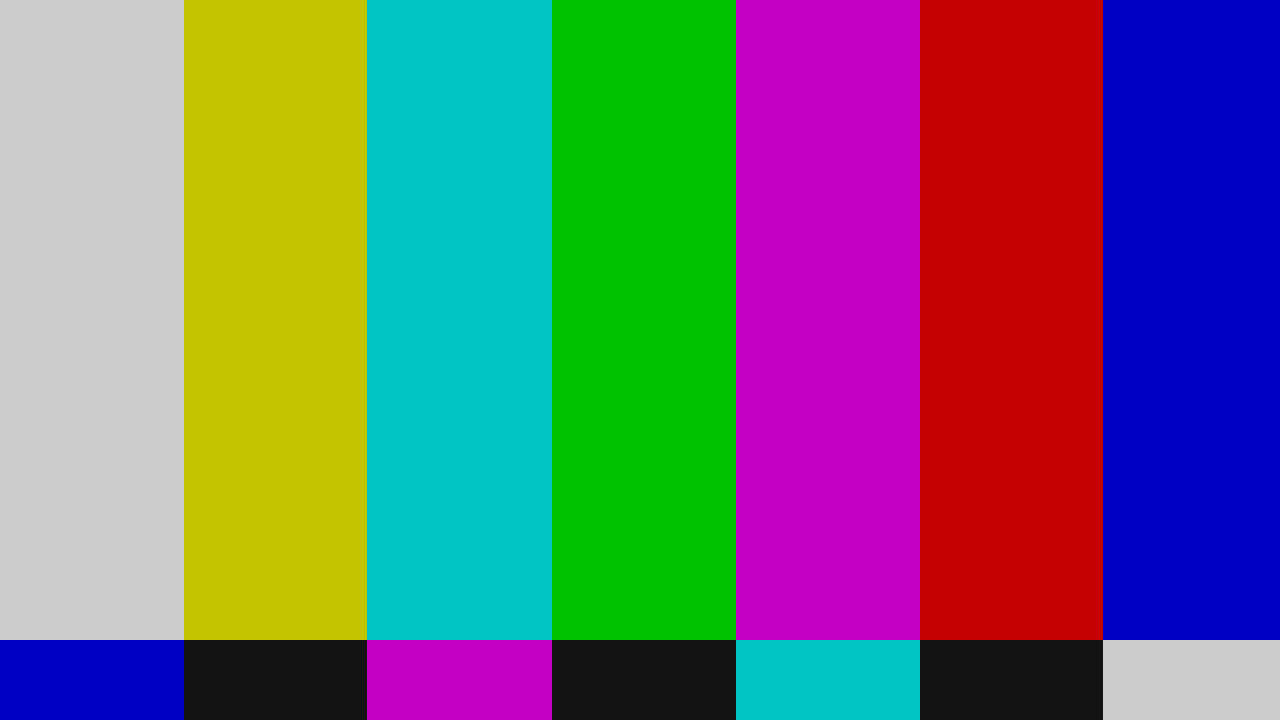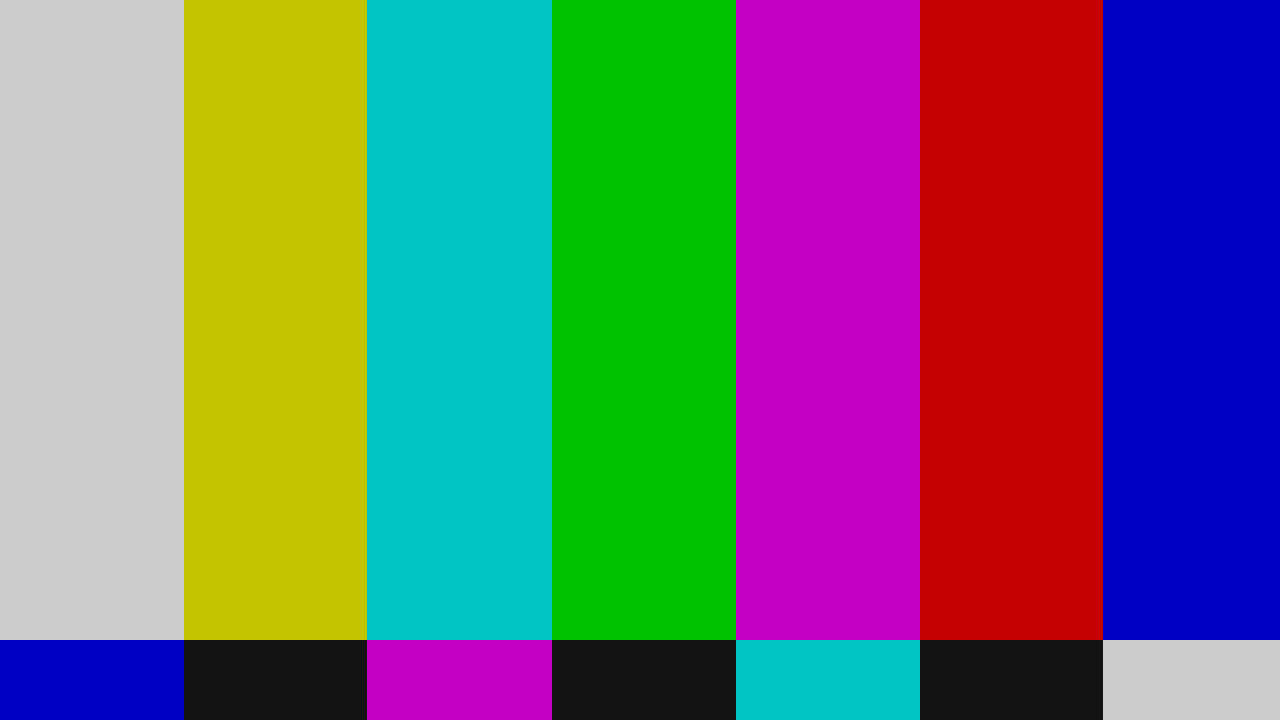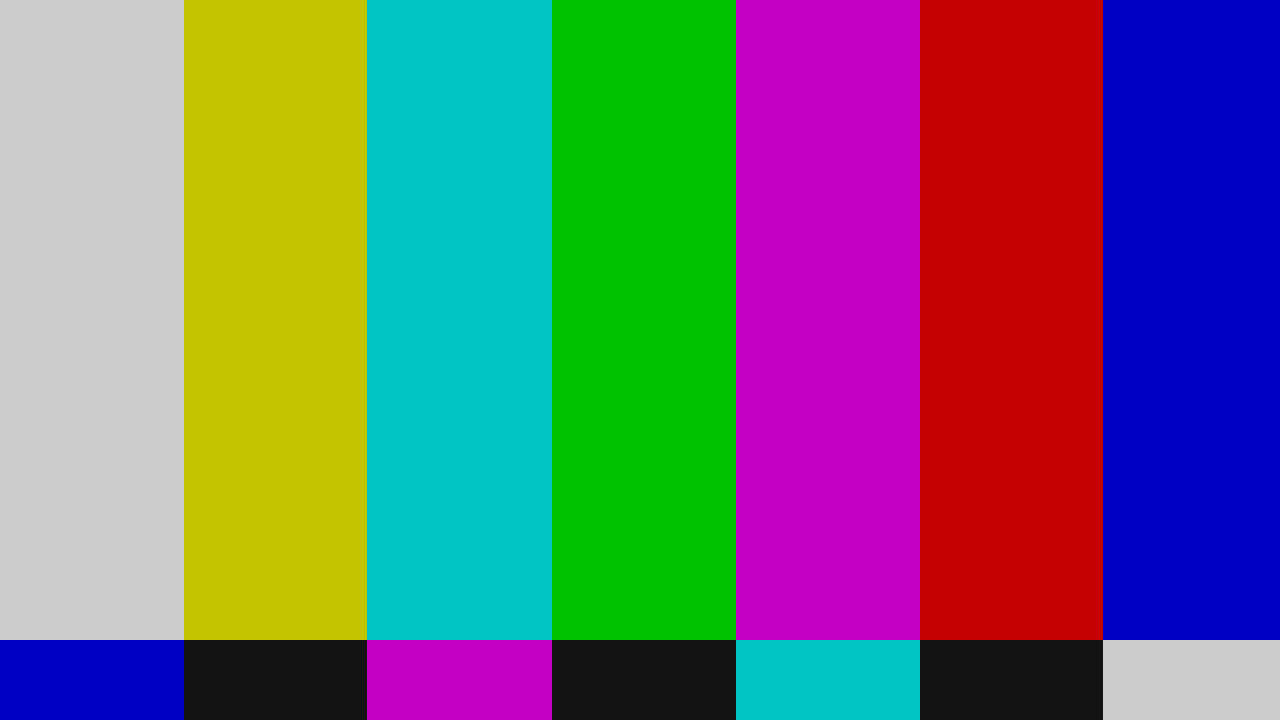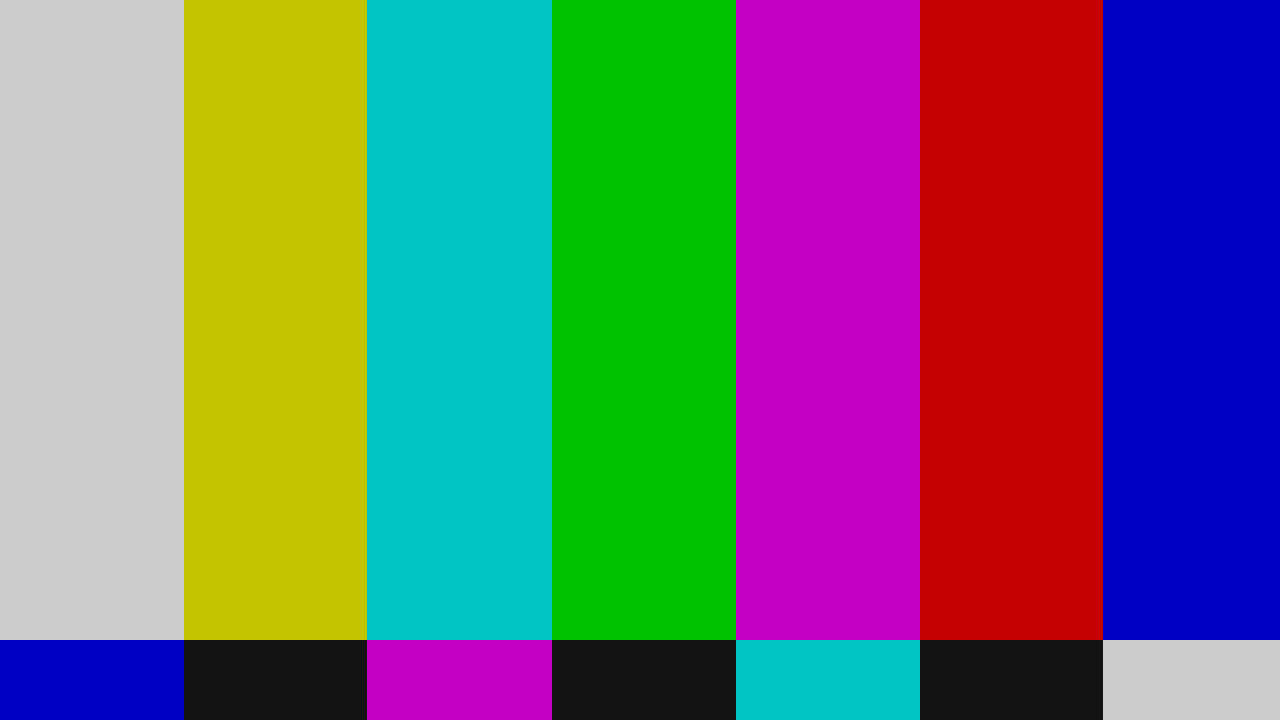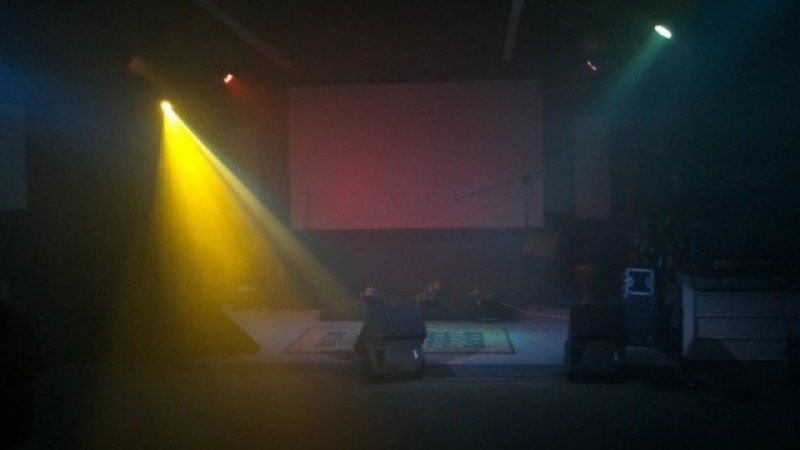 We are sorry, no videos were found based on your search criterias.
The Sound Garden Studios Live Concert Stream

katrinabristow
(4 years, 10 months ago)
we are online Jackie .... listening you sound great, took a while to get an account set up .... where was our names on the door. love mum, dad and Katrina xxx


TheSoundGarden
(4 years, 11 months ago)
Thanks for the comments! Video quality will only get better from here. We have the camera's and the net connection for a full 720 stream with 3 different shots. The only thing to do now is upgrade the computer that does all the encoding work and install the other 2 camera's. It takes a lot of CPU power to push this stuff live. But considering this was the first real stream we've done im gonna say there's no were to go but up!

Meddle71
(4 years, 11 months ago)
Children of Nova was awesome! Sound quality was fantastic, and when the online viewers made comments at the start of the CoN's set regarding the guitars being too quiet it was fixed very quickly. Only gripe is the video quality, but it wasn't bad, and the sound more than made up for it. Overall a great experience, well worth the money. I would definitely do this again.

MegaStarPowerr
(4 years, 11 months ago)
Their live cast of Children of Nova was great! Sound is amazing, but video quality may have been better. Overall great. Not sure if that was just cause a great band was playing tho ;)
Showing 1 to 4 of 4 records