TikiLIVE Better than Radio
The New Face of Radio!
We have released the ALL NEW Better Than Radio platform for the serious DJ professionals. With TikiLIVE you are now able to stream HD audio to any device including iPhone, Android phones and tablets! Expand your reach beyond the PC and start building your sponsorship dollars today!

Social Broadcast
Add social broadcasting players to your Facebook and Twitter links. Instantly find out who is listening to your tracks in "real time". Advanced tracking of each "play" or "listen" is viewable from your dashboard.

Customizable mobile ready website
Pick a template and publish your radio channel to your own custom site like these: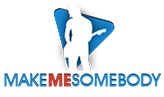 Make Me Somebody our music promotion site.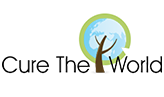 Cure the World see how music makes a difference.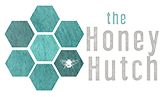 learn the medicinal effects of delicious honey.
Over 500,000 tracks to play - the wait is over! Go LIVE with your own mix and setup your playlists in minutes. Don't see the track you need? Simply upload the track and add it to your playlist. Break into the playlist at anytime with your live news, interviews and scheduled commercial breaks!
Get started today!