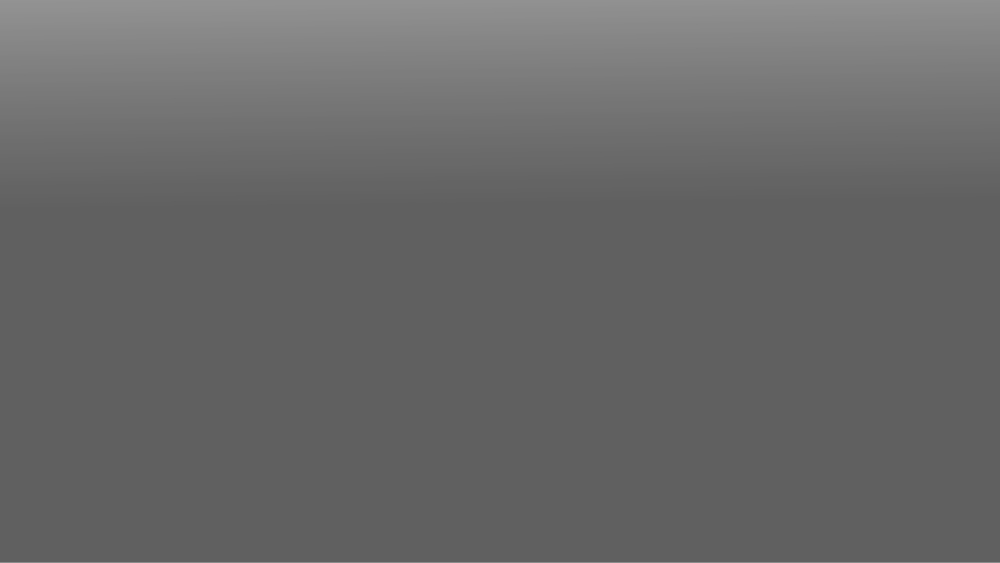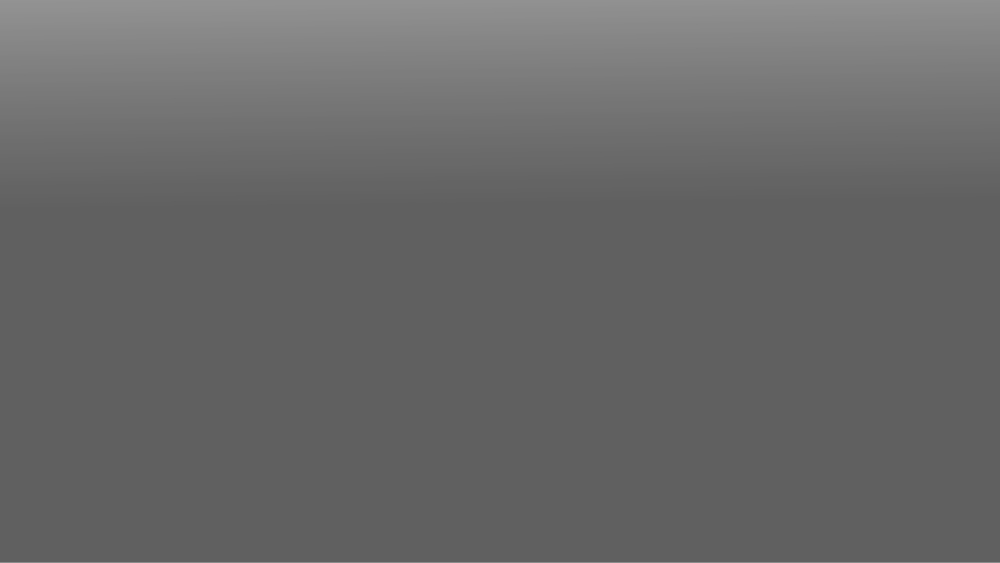 Created:
7 years and 10 months ago
Channel:
TikiLIVE Tutorials
See our newly released product in action. The HD Wave for Mac is available in Apple's App Store for download

01:06 9459 views

01:30 7849 views

08:19 9735 views
No comments available. Be the first one to comment on this video.