White Label Set Top Box
It's time to Cut the Cord! Stream your OTT / IPTV HD TV to any television set using our latest Quad Core Android STB and Dongles. With our newest Electronic Program Guides and middleware your customers may now access their favorite programing directly on their big screen!

The wait is over - we are shipping these responsive set top boxes today!

Contact us for a demonstration and we will have your new STB shipped to you so that you can experience the next level in HD streaming in your own home.

If you have your own Android STB, no problem. Follow this link to download our latest APK to your box and EPGs. You will be impressed as to how fast channel surfing with these Quad Core set top boxes.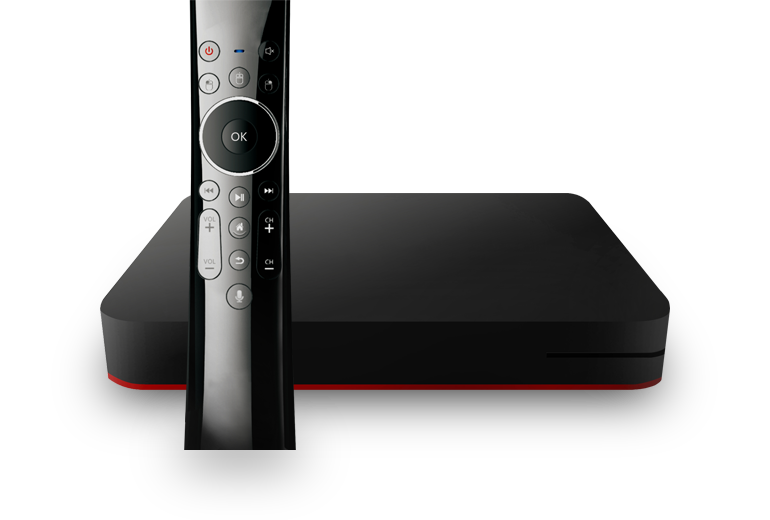 Our White-Label STB allows you to deliver HD content to your subscribers under your own name brand. Not only will viewers be watching premium HD content they are receiving directly from you, but they'll be doing it right on their televisions too.

White Label STBs are very easy to use. All you need to do is link them to your TV and connect them to internet.

White-Label STB also allows you to pick your favorite events from the TV Guide and to record them. You can create your own DVR library and access it anytime directly on the STB or downloaded in your PC.