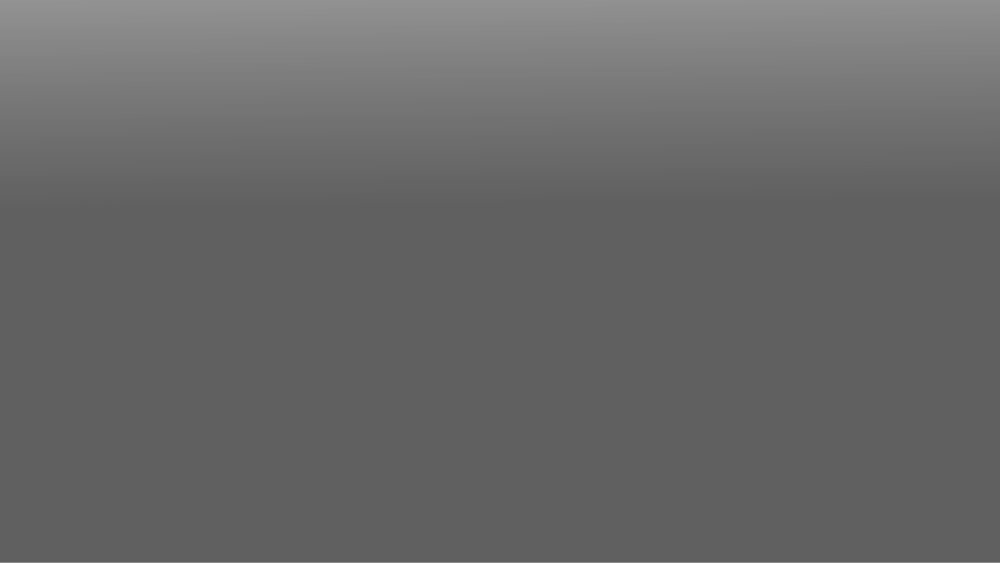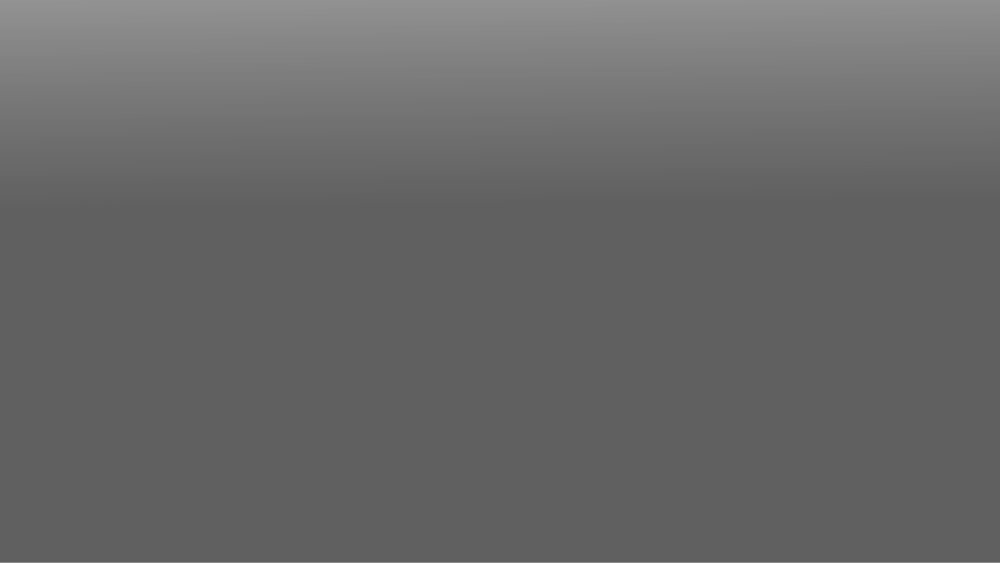 Created:
5 years and 1 month ago
MOVIE NEWS
YOU 2- Roland Jackson confirms ``????YOU 2- Theater and digit release, is in March 30 into April 12 2018 etc with more release countries and dates according the release dates of each company and countries. Taylor Swift star ``YOU 2´´ RELEASE ON MOVE
No comments available. Be the first one to comment on this video.