Creating Backgrounds with Photoshop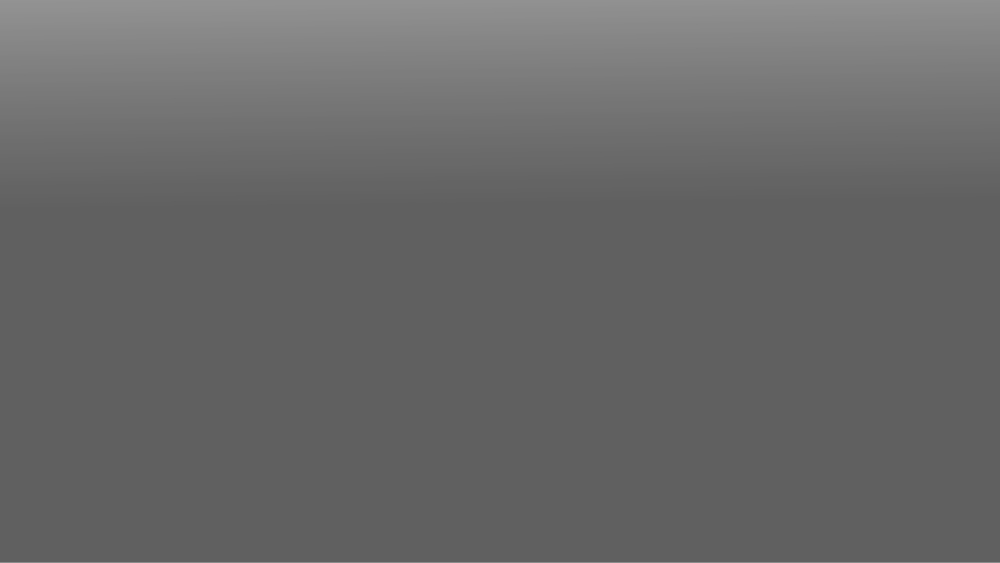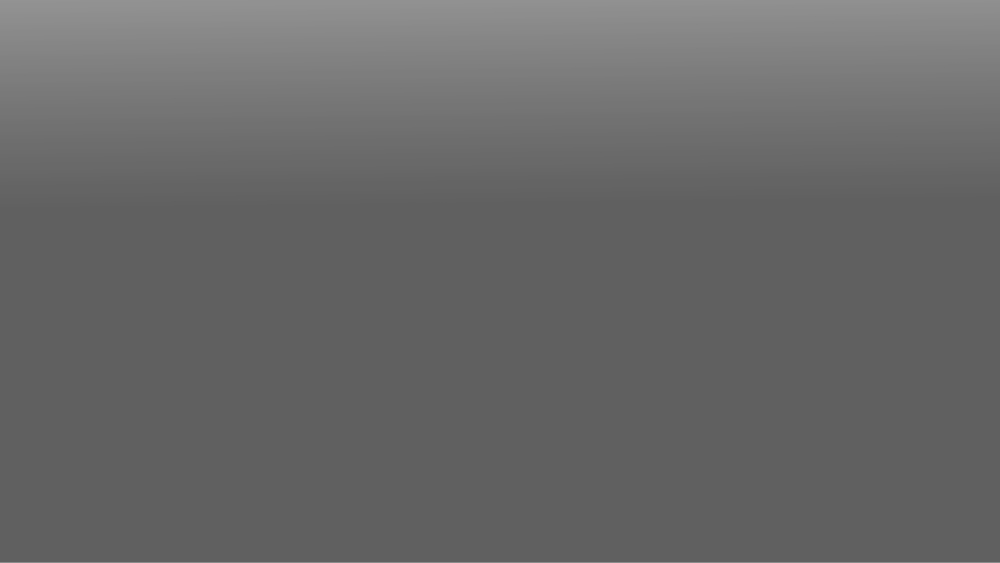 Creating Backgrounds with Photoshop
by
ToriA
Created:
7 years and 9 months ago
Channel:
TikiLIVE Tutorials
Learn how to create professional backgrounds with your own logo by using Adobe's Photoshop program. This tutorial will walk you through the steps of creating a simple background, adding the logo, uploading it to a theme, and refining the picture as needed

01:06 8795 views

01:30 7160 views

08:19 8605 views
No comments available. Be the first one to comment on this video.