Content Aggregation
Need premium content for your new IPTV business? Look no further, TikiLIVE can help compile a premium and FTA (free to air) lineup that suits your audience.

Need to reach niche markets? No problem. Allow our Content Acquisition Team to design a channel lineup for your market and help you plan your channel rollout.

Our Content Acquisition team can help with providing additional channels that are available in your Designated Market Area (DMA), granting you access to Local Channels for your region.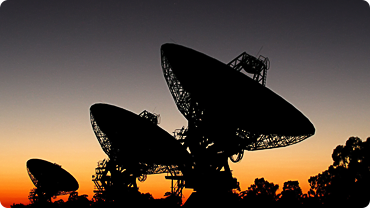 Content Acquisition
TikiLIVE wants to represent your quality content! We work with dozens of TikiLIVE IPTV platforms and operators around the world giving you new verticals to publish your content and increase your revenue. We pitch new channels to our IPTV operators on a daily basis giving your content more opportunities to get picked up.

If you have new or unique content available, we can get into distribution today! You may have the next new "hit series" just waiting to be launched and we help.
Android and iOS Mobile Apps
TikiLIVE's new Android and iOS apps enable your users to bring their content with them and watch it on their mobile devices.

The TikiLIVE Apps will link your customer's mobile devices with their IPTV account on your platform and provide them access to the content they have subscribed to while on the move. The Apps are available in both the Apple and Android App store so downloading them is a breeze.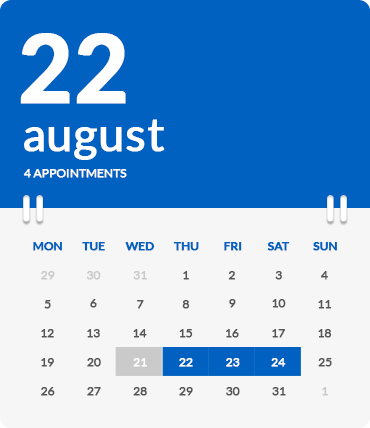 WordPress Scheduler
WordPress users can now create a Booking Schedules on their WordPress website, and clients can book an appointment for the desired service. The TikiLIVE Scheduler enables service providers the ability to collect a deposit on a training, recreational activity, or professional service in advance to lock in one's schedule.

All appointments are tracked via the event calendar so the service provider can keep track of their upcoming appointments and events.

Website visitors can check the scheduler calendar to review the availability of services, select an appointment and book the appointment in less than a minute.
Android STB
Bring the "traditional" cable experience to your customer's living rooms with our Android STB App. Our Android STB App replaces the traditional cable box and allows your customers to watch their favorite channels while "cutting the cord" to traditional cable.

Watch Live TV with interactive features like the Electronic Programming Guide(EPG), Video On Demand, Cloud Based DVR and much more!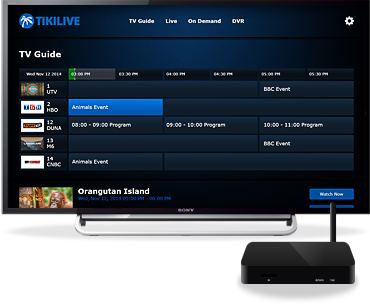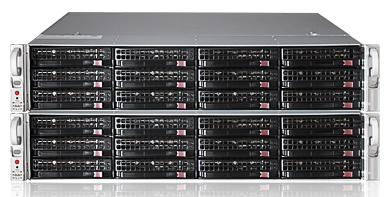 TikiLIVE Transcoding in the Cloud
With cloud based video transcoding your content can be delivered in the various bitrates adaptively to reach the widest audience possible whether it be a PC, mobile device, set top box or any other device you wish to configure.

Our streaming experts can help you define the proper streaming profiles to serve your customers based on your market and your content lineup.
DVR
Never fear about missing your favorite programs again with our cloud based DVR. The DVR module enables TikiLIVE users to record live programs to the server providing the freedom to watch it whenever and wherever you want. The DVR content can be watched on the web, mobile devices.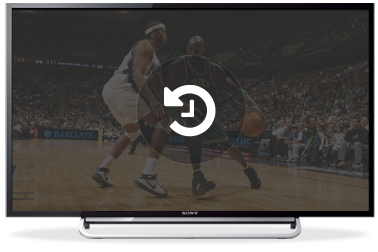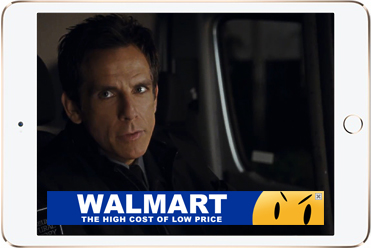 Deliver Ads from any VAST/VPaid compliant server increase your revenue
TikiLIVE has integrated various 3rd party Ad service providers into our channel lineup giving Operators and Content Owners alike the opportunity to monetize their content with advertising. TikiLIVE also supports the ingestion of your own promotional advertising assets enabling you to advertise your own products as well!
RTSP streaming
Worried about streaming to legacy devices? TikiLIVE has you covered with RTSP streaming fallback that will enable streaming to devices that do not support RTMP, RTMPE, or HLS playback.