TikiLIVE Offers Streaming Server Racks for Discount Hosting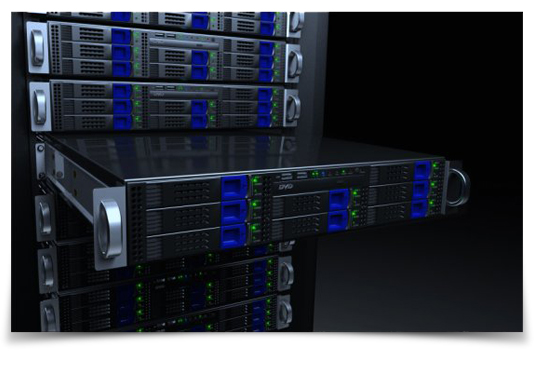 HD live video streaming events starts with a solid web hosting strategy as viewing audiences demand the most out of their user experience. To achieve the best performance out of a network, you must start with hosting plan to include a multisite redundancy origins and architecture. We have designed the TikiLIVE network to handle the highest demands of HD live streaming.
Starting with East and West coast Tier1 Networks, we have design redundancy and contingency plans within our network and live streaming platforms. Our managed streaming server hosting options may include multiple server rack deployments with real time fail over protection.
Optionally, our streaming server rack solutions may be configured to work with our burstable cloud CDN module. With this module, your solution can quickly scale up to meet the needs of large audience events that may reach over hundreds of thousands of viewers worldwide. Our burstable cloud CDN module may be customized and configured to fit your streaming needs.
Full Racks Starting at only $3,200 includes:
(8) Streaming Server Rack with Cloud Module
24/7 SMS Service Notification Support
100TB transfer / month
8TB Storage Space
1000Mbps network
Rented Flash Media Interactive Server License
*CDN Cloud Module for viewers with large audience Burst able control
Quality Assurance Platform with 24/7 reporting
Quality of Service metrics reporting any Broadcaster or Viewer connection issues
With TikiLIVE version 5, the CDN Cloud Module services most mainstream devices as it supports both RTMP and HLS playback for Flash and HTML5 compatible devices.
Contact us
to design your HD streaming network. We are ready to learn more about what your HD streaming needs are and how we can help you starting today.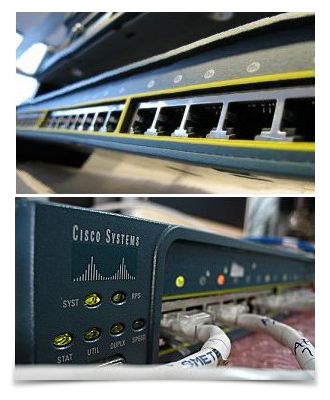 TikiLIVE's Hosting Services come with Real-Time Monitoring Tools
TikiLIVE's Hosting Services also provide real-time server monitoring that can be viewed through your client log in.  These reports enable you to view current loads on your services, as well as review traffic trends from previous events so you can determine the expectations of your streaming solutions.  The below screenshots are a few reports that are available to you when you choose to host with TikiLIVE.