HRT Shows Coming this Fall of 2021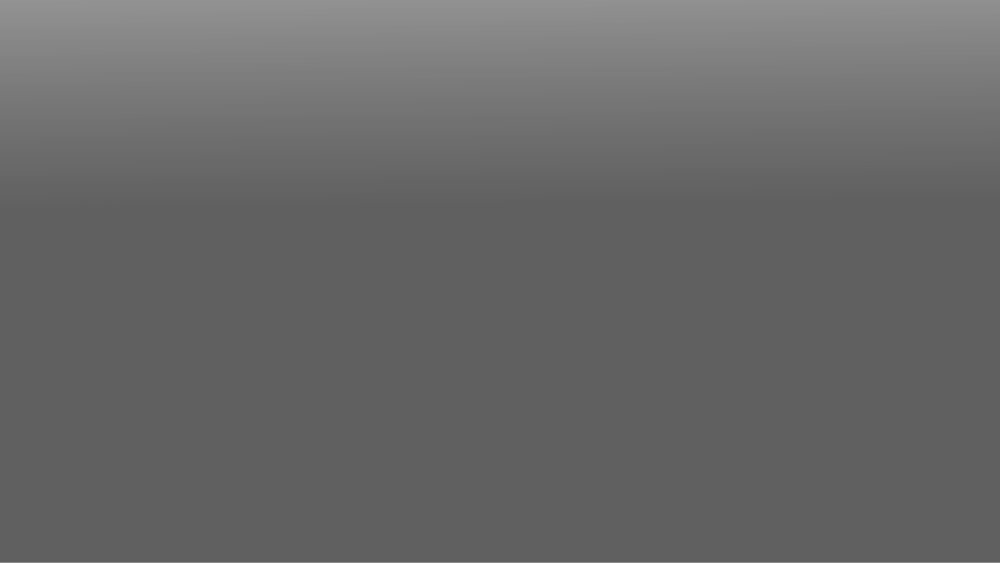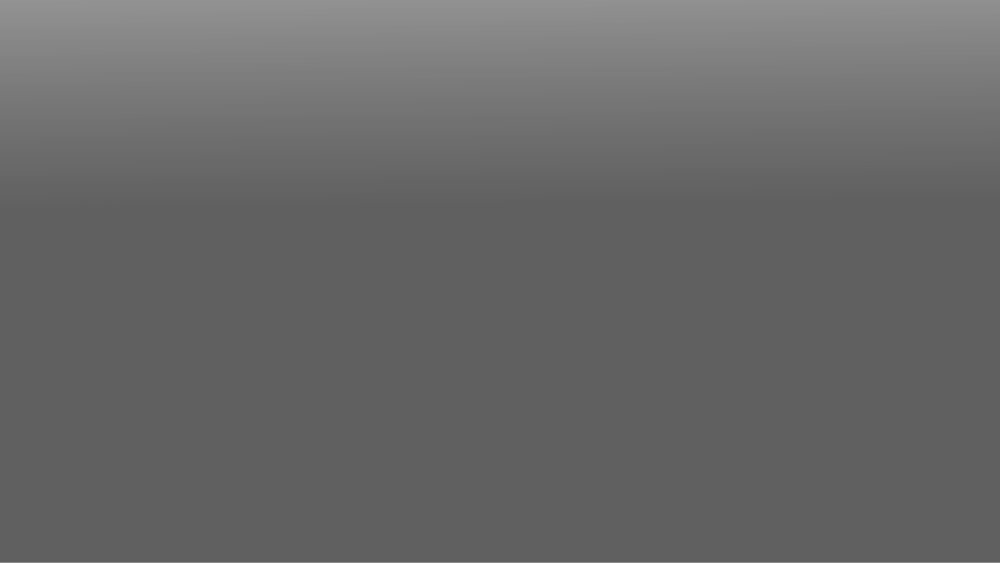 HRT Shows Coming this Fall of 2021
by
MBNTV
Created:
2 years and 4 months ago
Channel:
Healthy Relationship...
Live Shows Coming this Fall on HRT TV. Tune in, and have fun in this safe zone of learning and returning. Check out our list of shows! If you don't want to miss a show, become a V.I.P listener by texting "hrt" to 888.490.2763.
No comments available. Be the first one to comment on this video.